A weekend reveler took a wrong turn when traveling Main Street in Sulphur Springs. The unnamed driver's rental car ended up on the rails of an active rail line.  Once the vehicle slid to a stop, the front tires could not gain traction and a tow truck was required.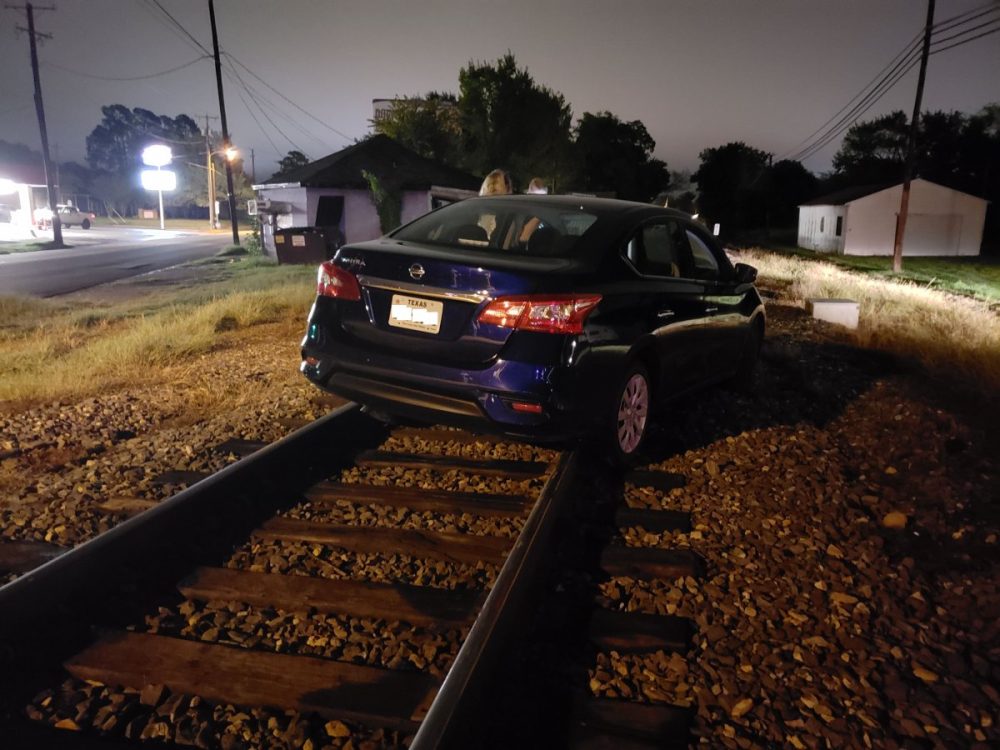 Sulphur Springs Police were contacted, and it was determined that a train was not due for more than 1 hour. The driver's blood alcohol was over the legal limit.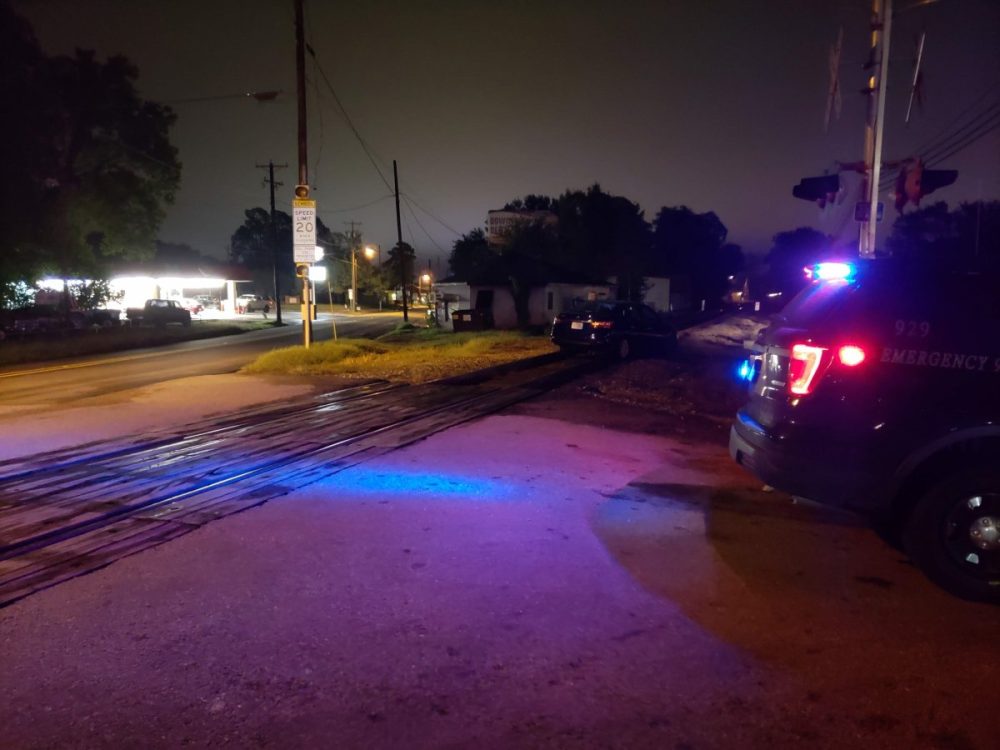 There are alternatives to driving drunk in Sulphur Springs. The Downtown Trolley is an option, if you don't stay out too late. Uber and Lyft drivers have been available since the beginning of 2018. Just make sure to ask your Uber driver to stay up late enough to get you home, or agree on a pickup time.