In Eighth Judicial District Court Wednesday, October 24th, three individuals were sentenced to the Texas Department of Criminal Justice, according to Clay Harrison, Assistant District Attorney.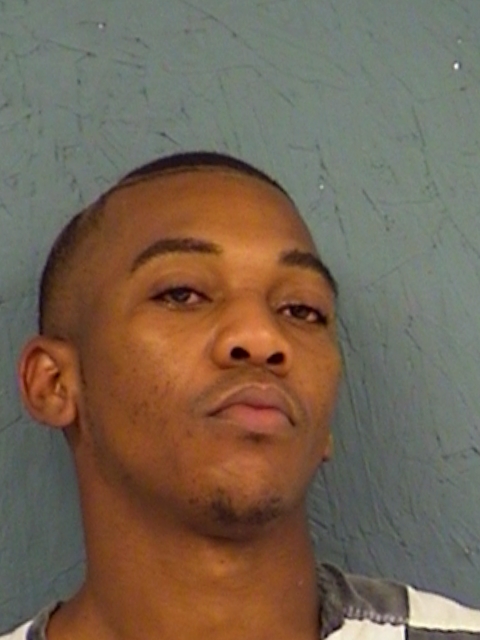 Kerry Renaldore Duffey, Jr., was sentenced to three concurrent sentences. Probation was revoked on Possession of a Controlled Substance Penalty Group 1 less than 1-gram and for Theft of Property. He will serve 18 months for each of those charges. He was sentenced to three years for a new case of Tamper Fabricate Evidence. Responding to a call at the Dollar Store on Main Street in March of this year, the Sulphur Springs Police Officer was told that a cell phone and charger had been taken from the store without purchase. Duffey, 25, of Sulphur Springs, was located in the 100 block of South Moore St. a few minutes later. He had in his possession the stolen articles. He was taken to Hopkins County Jail where, in the sally port, he admitted to having something in his sock. A paper containing a white crystal substance believed to be methamphetamine was found in the sock.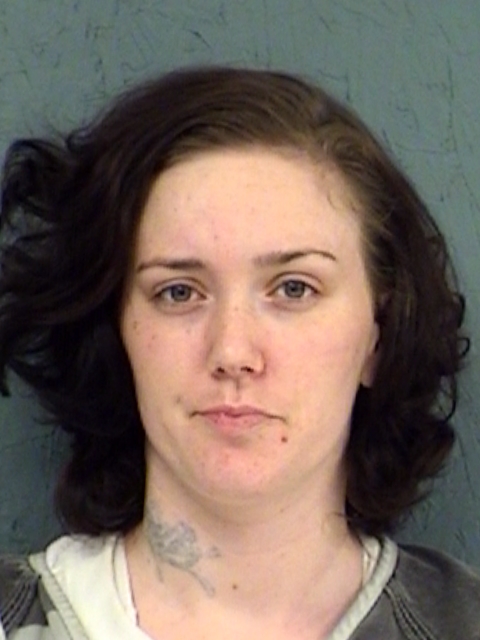 Grace Elizabeth Jones, 26, was sentenced to 2 years in the Texas Department of Criminal Justice when probations were revoked for Tamper/Fabricate Physical Evidence with Intent to Impair. A Cumby Police officer assisted by a Hopkins County Deputy made traffic stop near the 113-mile marker on I-30 in April of this year. The odor of marijuana emitting from the vehicle was quickly recognized by the Cumby officer. During a probable cause search, Jones was found to have a small amount of a green leafy substance believed to be marijuana on her tongue. The Cumby officer asked her to open her mouth. However, she swallowed the contraband. She did admit to having smoked marijuana four hours earlier. In her possession was a glass marijuana smoking pipe belonging to her.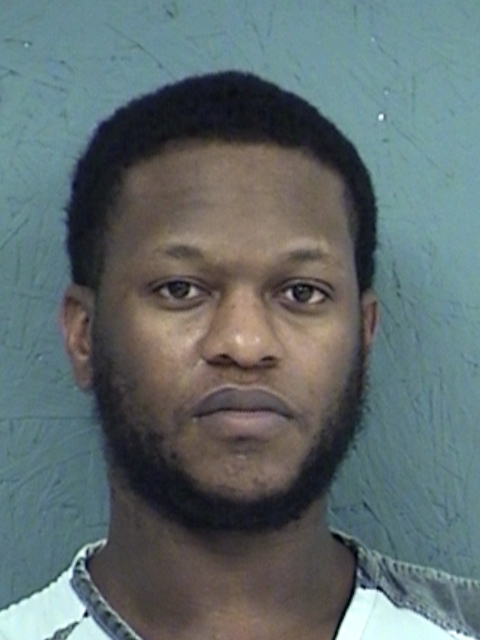 Steven Deshaun Sneed, 32, was sentenced to 15 years in TDC for a Felony 2 Possession of Controlled Substance Penalty Group 1 more than 4-grams but less than 200-grams. Sneed has a criminal record that began in 2003. He was sentenced to TDCJ in 2007 as well.