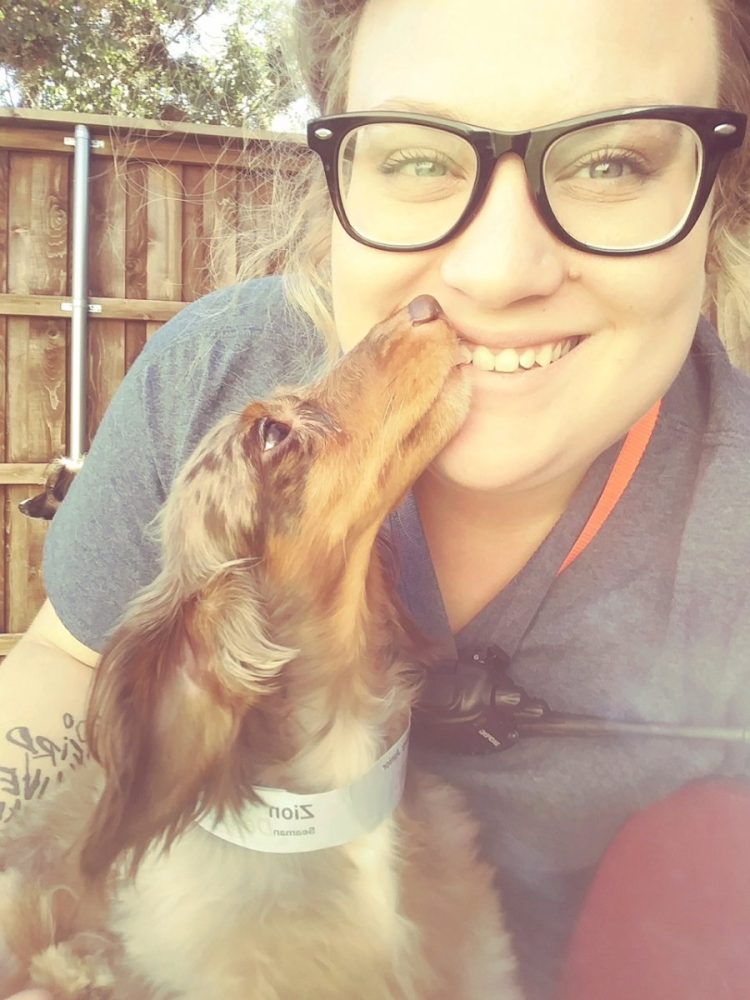 Priscilla Joy Clegg, age 26 of McKinney, passed away on Sunday, October 28th, 2018 in Frisco. She was born on July 12th, 1992 in Mt. Pleasant to Brandon Clegg and Denise Wilkins. She was baptized at the age of 10 and loved animals and enjoyed working as a Kennel Tech.

She is survived by her mother, Denise Wilkins and husband Jesse of Sunset, Texas; father Brandon Clegg of Houston; sister, Elizabeth Clegg of McKinney; grandparents, Ralph and Guyla McFarlin of Pickton; grandmother, Betty Clegg of Sulphur Springs and two aunts, Devora and Deanna McFarlin both of Winnsboro.

A Memorial Service will be held on Friday, November 2nd, 2018 at Beaty Funeral Home-Winnsboro 816 W. Broadway Winnsboro, TX 75494 at 1:00 pm, Bro. Mike Tillery and Bro. Gregg Hansen conducting.