The Wildcats and Lady Cats' cross country teams are competing at the Region II Class 5A Cross Country Meet on this game day Monday (October 22). The site has changed due to all the rainy weather recently. The site is now at the Jessie Owens Memorial Complex and adjacent Hulcy Fields in Oak Cliff in Dallas on Polk Street.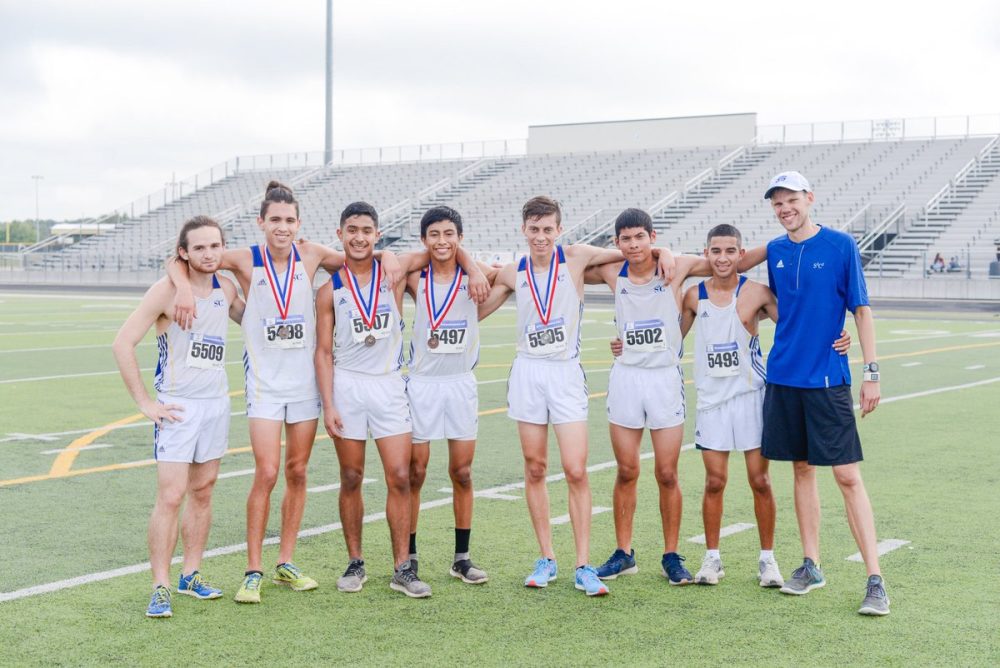 The Wildcats come in as district champions of District 15-5A and the Lady Cats placed third. Wildcats runners include Landon Thornton, Christian Palomino, Eli Sellers, Nabian Ramirez, Jose Mejia, Andrew Escobar and Rhett Reid.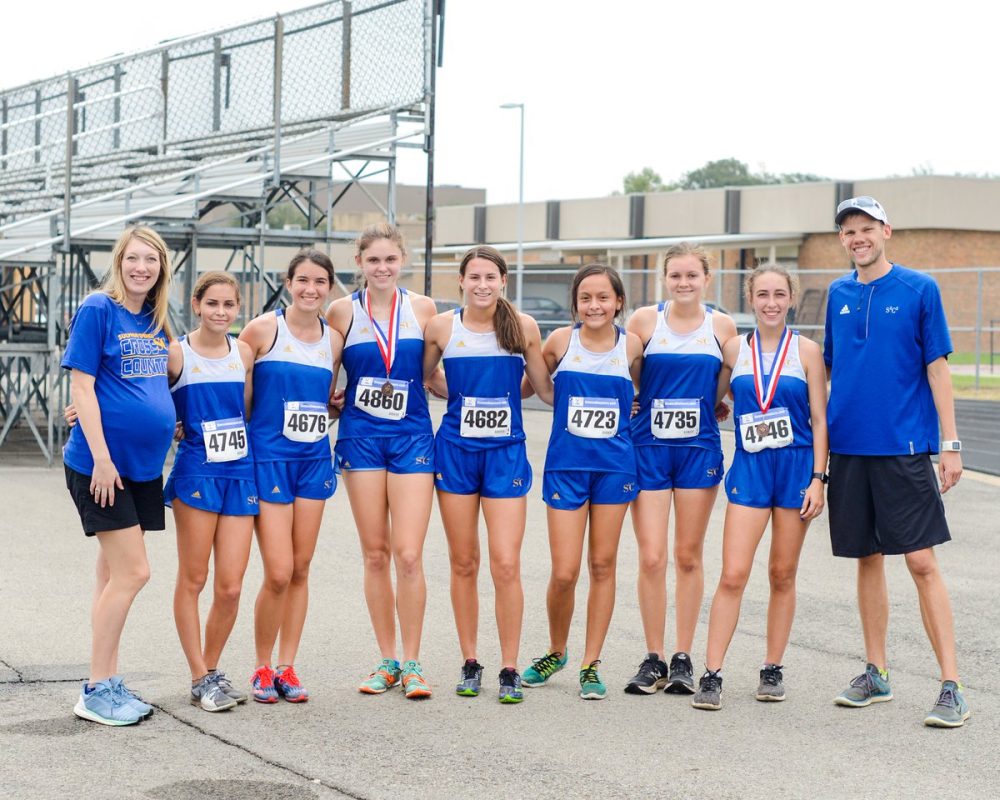 Lady Cats runners include Sydney Washburn, Maurie Flecker, Landri McKinney, Baylie Arrington, Kaitlyn Ferrill, Jessica Yanez and Ashley Noe. Top finishers at the regional event qualify for the state meet on November 3.