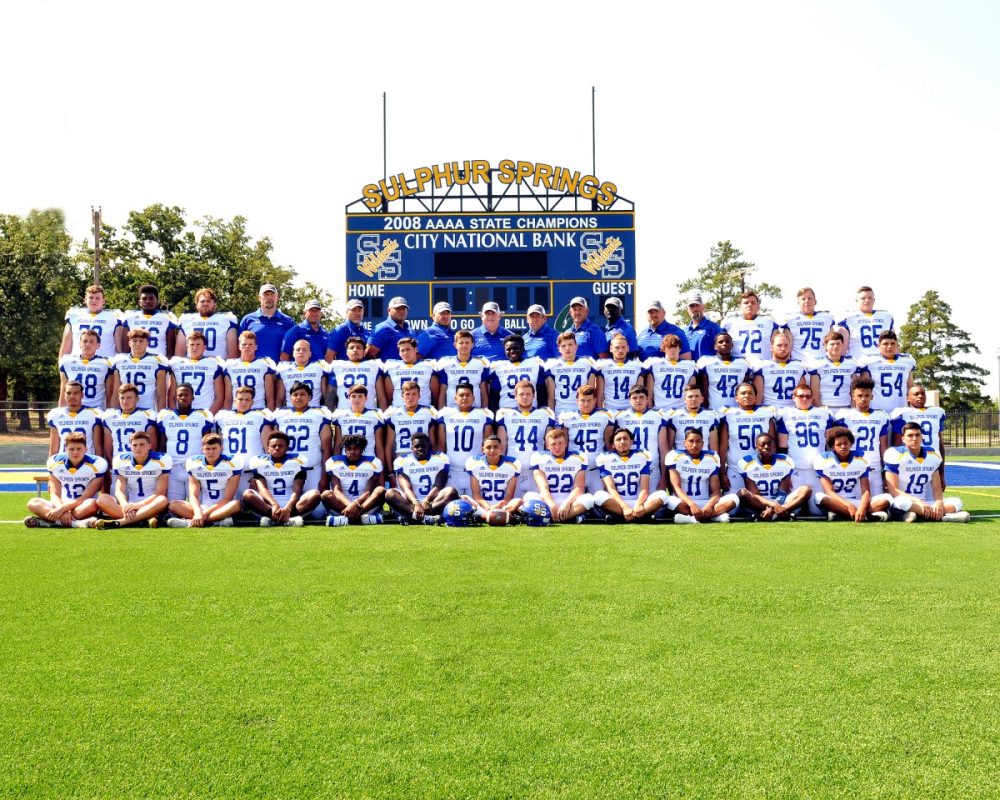 Football Game Day versus Corsicana
Friday night (October 19) at Gerald Prim Stadium there will be a battle for first place in District 8-5A as the Corsicana Tigers take on the Wildcats. Corsicana is 5-0 in district play and the Wildcats are 4-0. The Tigers are 6-1 this season and the Wildcats are 5-0 overall. The Tigers only loss was to Burleson Centennial 28-26 in their season opener at home. They have won six straight. Corsicana leads the series between the two teams having taken 4 of 7. However the Wildcats have won the last two including an incredible 77-65 win in Corsicana in their last match up in 2013. Corsicana's head coach is Steve Hoffman, in his sixth year as Tigers' coach. Greg Owens is in his thirteenth year as head coach for the Wildcats. Coach Owens says a key to winning the game is playing physical in the offensive and defensive lines. He says another key is to tackle well against the talented Tigers. KSST will have all of the action of Wildcats football against Corsicana beginning at 7:30 p.m. The game will also be videotaped for replay later on Channel 18 on Suddenlink Cable.
Volleyball Game Day Versus Mount Pleasant and It's Senior Night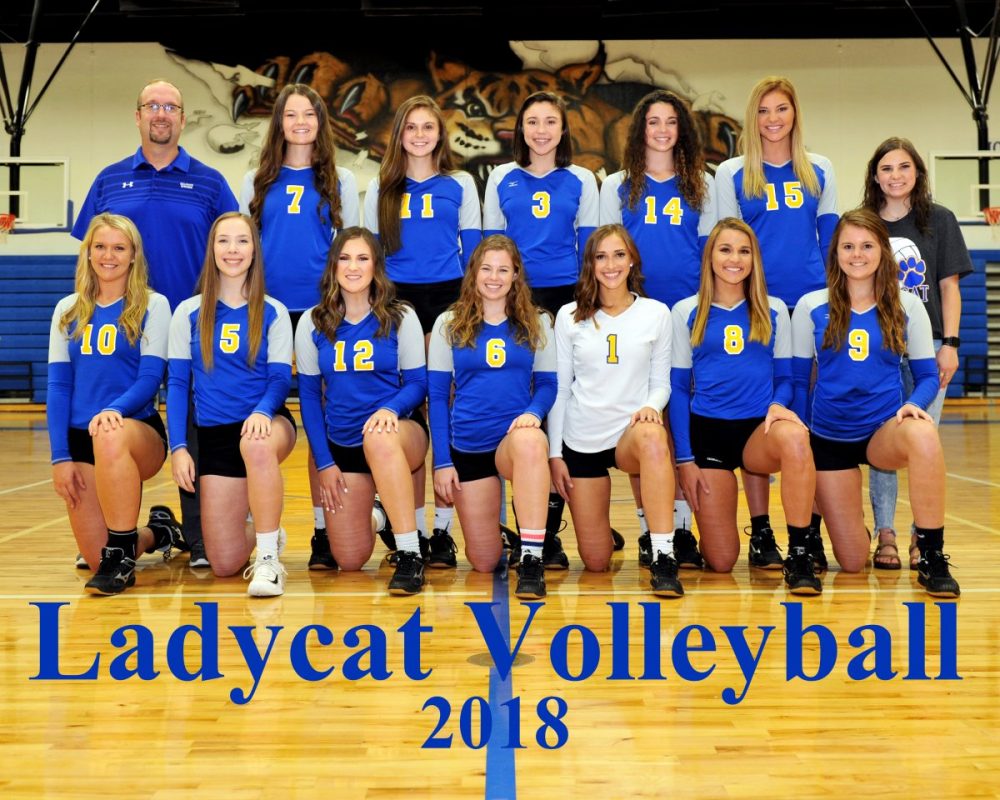 The Lady Cats' volleyball team is involved in a wild game of district musical chairs as there is one more team vying for the playoffs than there are playoff spots. When the music ends next Tuesday (October 23), someone will be left out. The game resumes Friday with three more district games. The Lady Cats are currently 3-5 in district play and they are tied for the fourth and final playoff spot with Royse City. The Lady Cats will be playing Mount Pleasant on this Friday (October 19) game day beginning at 5 p.m. Mount Pleasant is 0-8 in district play and they are out of the playoff race. This is Senior Night for the Lady Cats. Senior Night activities gets underway at 4:45 p.m. in Wildcat Gym. Another big district game with lots of playoff implications has Greenville, 4-4 in district play and in third place, playing at Royse City. District leader Texas High, 8 -0 in district play, visits Lindale, 6-2 in district play and in second place.