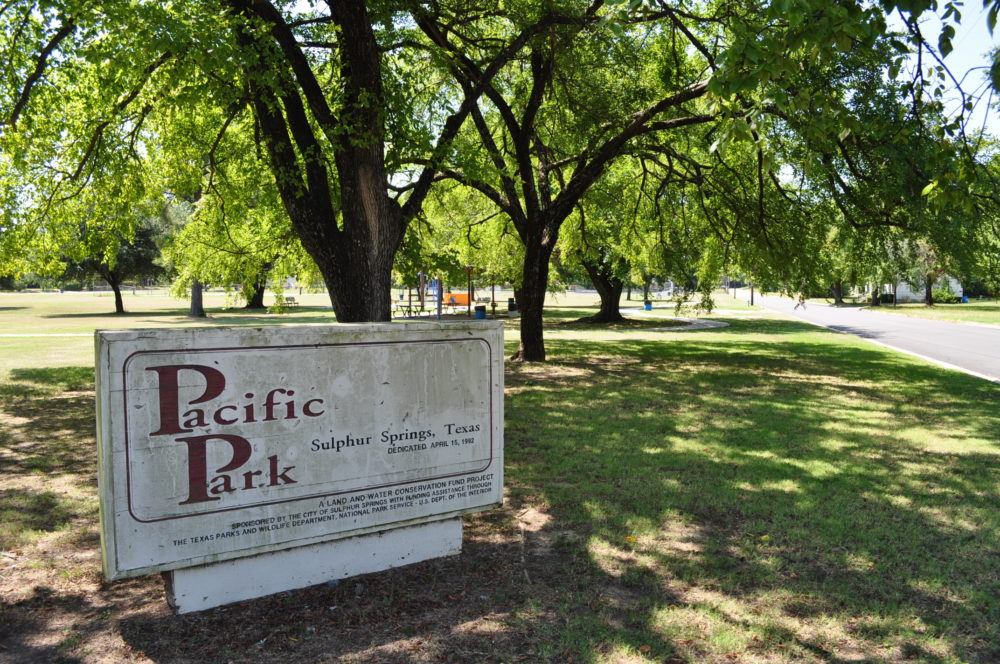 From 8 a.m. until 5 p.m. today (Thursday), a design charrette, a come and go planning event, at the Grays building in Pacific Park will give an opportunity to local residents to present their ideas for improvements and needs at Pacific Park to Mark Spencer, the design leader who planned Coleman Park and other improvements made in the city in recent years. Also present will be City Councilman Freddie Taylor, city parks staff, and City Manager Marc Maxwell. The public is invited to participate in the event.
Maxwell said this is the same type of event that was used in the design for downtown. He said the process can be a very helpful in meeting needs for the park. This is the first of three charrettes that will be focused on the use of outdoor and green space in the city.
No preconceived ideas are on the table according to Maxwell. He said that would defeat the purpose of the planning event. He said the city and planners want to hear from the people who use the park the most. He said designers want to hear how the park is used, how it should be used, the present needs as well as assets of the park.
Maxwell said Pacific Park is first for this event because that is where the greatest need is found. He said improvements and upgrades for the Grays building are perhaps the greatest needs for the park.