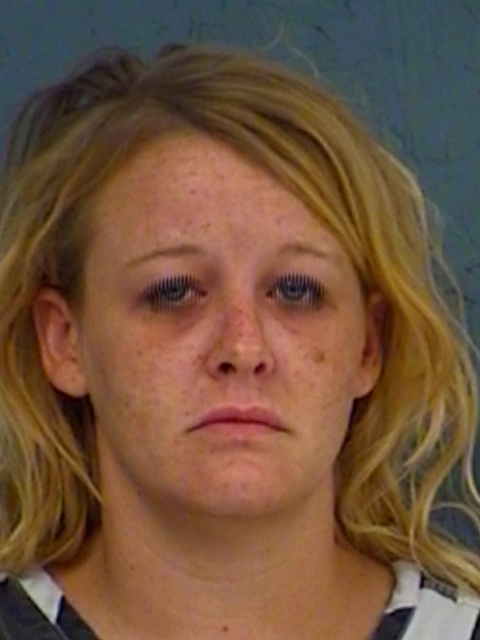 A traffic stop in the 1400 block of Mockingbird Lane by a Sulphur Springs Police officer led to the arrest of Steffany Lynne Taylor, 32, of Commerce, a passenger in the auto. Following consent to search the vehicle a liquid substance that tested positive for methamphetamine was found in Taylor's purse.
When the stop was made, the driver of the auto appeared nervous. The officer sought consent to search the vehicle and during his search, the officer asked permission to search Taylor's purse. Other paraphernalia was in the purse as well.
Taylor is in Hopkins County Jail charged with Possession of a Controlled Substance Penalty Group 1, less than 1-gram in a Drug Free Zone, a Felony 3. She is being held on a $15,000 bond.