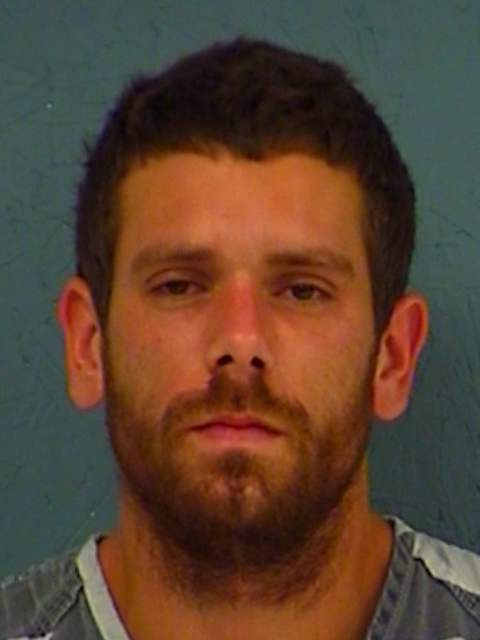 During an investigation by the Special Crimes Unit approximately 3.2 grams of Methamphetamine was purchased from Kevin Taylor Umbaugh, 27, of Scroggins, TX.
As a result of the purchase and the investigation, a warrant was issued for the arrest of Umbaugh. SCU Investigators, DPS State Troopers, and Franklin County Sheriff's Investigators and Deputies located Umbaugh away from his residence and make the arrest.
Umbaugh is in Hopkins County Jail charged with Manufacture Deliver Controlled Substance Penalty Group 1, more than 1-gram but less than 4-grams, a Felony 2.