Winnsboro TX – Patients looking to obtain award-winning primary care services have a brand-new option with the addition of Janet Phelps, DO, to the CHRISTUS Trinity Clinic – Winnsboro medical staff.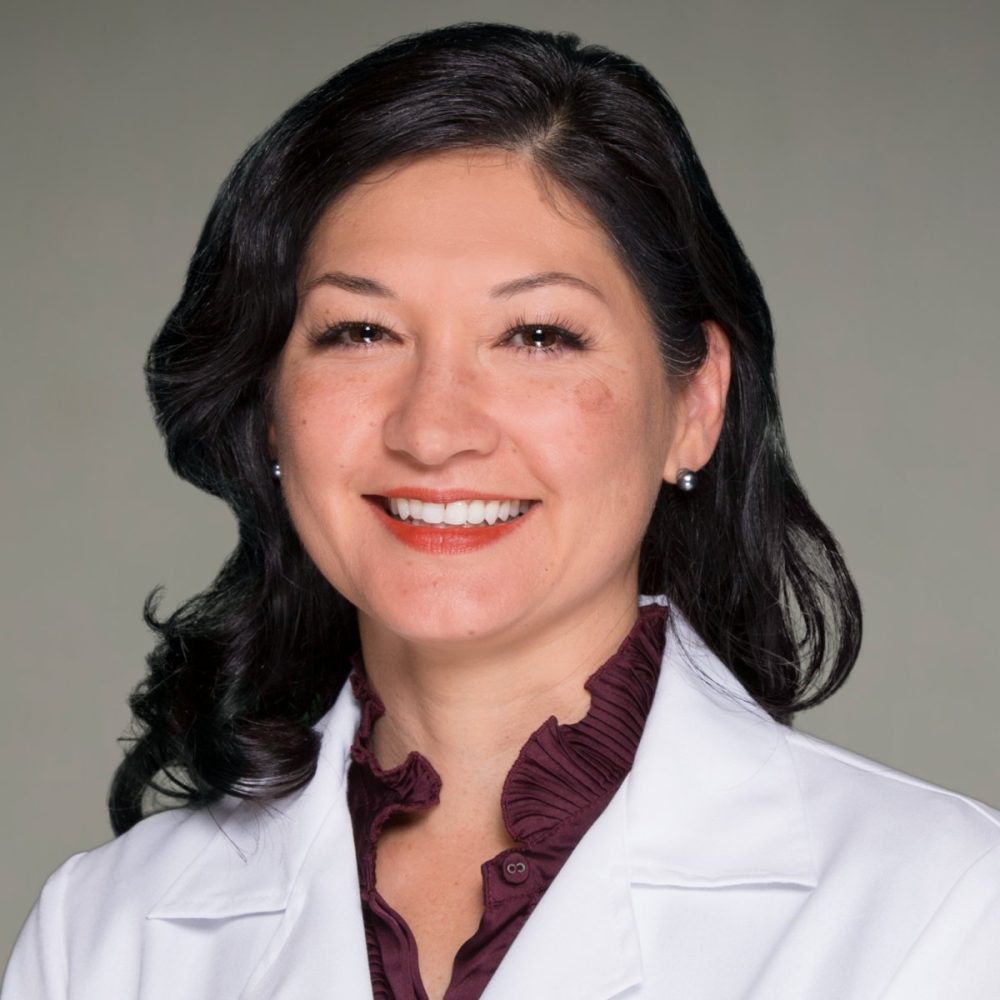 "CHRISTUS Trinity Clinic, Dr. Phelps and everyone on the Winnsboro team are dedicated to providing excellent, compassionate care to the people of this area," said Alissa English, Manager at CHRISTUS Trinity Clinic – Winnsboro. "At CHRISTUS Trinity Clinic, we are dedicated to quality, compassionate care for the entire family. We offer you a medical home and work in partnership with you to maintain your health with preventive care and treatment of illnesses and injuries. When serious health problems strike, your primary care provider guides you to the appropriate specialty care."
Dr. Phelps joins the CHRISTUS Trinity Clinic – Winnsboro team from Legacy Medical Group in Oregon, where she offered patients a medical home providing geriatric, adult, women's health, and pediatric care to patients in a rural area. She earned her medical degree at Nova Southeastern University College of Osteopathic Medicine after completing her two previous undergraduate degrees from Portland State University (Biology) and the University of North Texas (Anthropology and German). She also completed her medical residency in Anchorage, Alaska. Dr. Phelps has been a member of the American Osteopathic Association since 2009 and enjoys spending time with family, running, sewing, hiking, backpacking, camping, baking and traveling.
"We have an outstanding team here, and Dr. Phelps brings an outstanding attitude and incredible skill set to the patients and communities we serve," said English. "She will be an invaluable asset to CHRISTUS Trinity Clinic and an important resource in offering the highest levels of care to our patients in this community."
"I believe it is important for everyone to establish a close, working relationship with their primary care provider," said Dr. Phelps. "When patient and provider work together and communicate well, the results improve dramatically for the patients – they live healthier lives, and we are able to manage and even prevent many chronic or long-term conditions."
To schedule an appointment, please call 903-606-DOCS or for more information, visit christustrinityclinic.org.