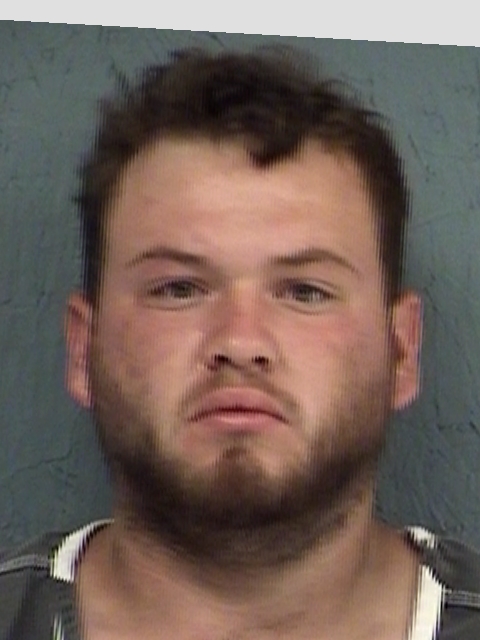 A DPS Trooper observed a 2005 ZX-6 Kawasaki motorcycle exceeding the speed limit on State Highway 154 at the 672 milepost. When he attempted to stop the motorcycle, the driver evaded in a high speed pursuit into Wood County.
The Cody Lee Jordan, 20, of Yantis, the driver of the motorcycle, turned down a Farm to Market road and then a county road before returning to Hopkins County on CR 1439. He lost control of the motorcycle and crashed on the county road just south of FM 1567.
Jordan was found to have an expired driver's license and did not have proof of financial responsibility for the motorcycle. Jordan is in Hopkins County Jail Charged with Evading Arrest/Detention with Vehicle, a State Jail Felony, Expired Driver's License, and Failure to Maintain Financial Responsibility.