It's the perfect setting…beautiful Heritage Park in Sulphur Springs during the Fall of the year when the Park becomes a showcase of living history and colorful heritage. Families flock to enjoy the Museum and demonstrations of primitive skills, and people you know from all walks of life in Hopkins County dust off their Dutch ovens and start planning winning recipes for a one-of-a-kind food contest. New to Dutch oven cooking? No matter…past winners and seasoned cooks set up alongside beginners and novices…to enjoy the art and science of cooking with coals.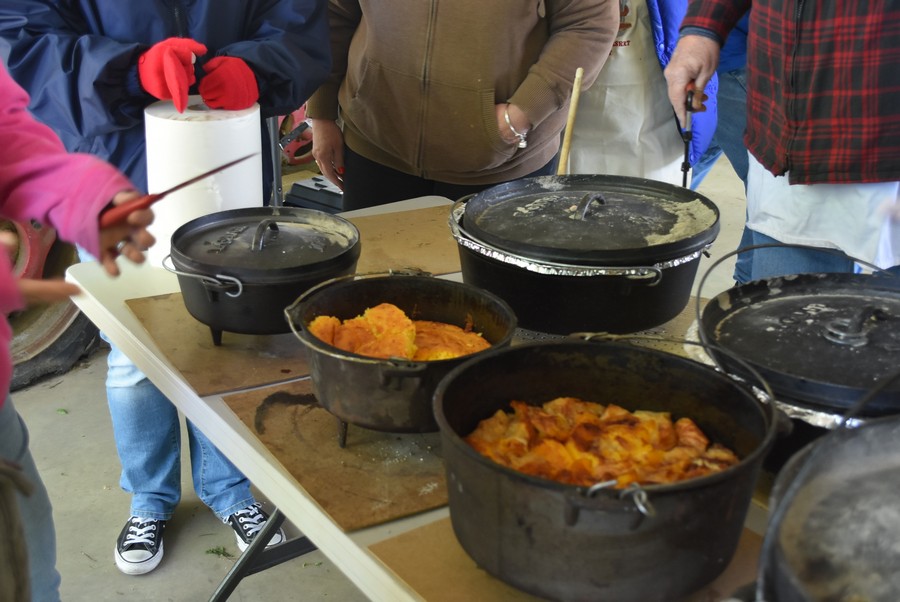 Complete contest rules will be provided when you sign up to cook at just $25 per team, but in brief, each team of cooks provides their own dutch ovens, utensils, fuel and foods. Site set-up begins as early as dawn when the cooking fires are lit. Actual cooking begins at the discretion of the individual cooks who must plan their foods to be ready for judging at 11am. Each cooking team must prepare an entire meal, which consists of a meat dish, a vegetable, a bread and a dessert. Following judging, the cooking teams will serve the diners who have paid $5 person to taste and enjoy the delicious creations prepared at all of the sites. Following the meal, cash prizes will be awarded to first, second and third place overall winners as well as to "Best in Pot" winners in each individual category.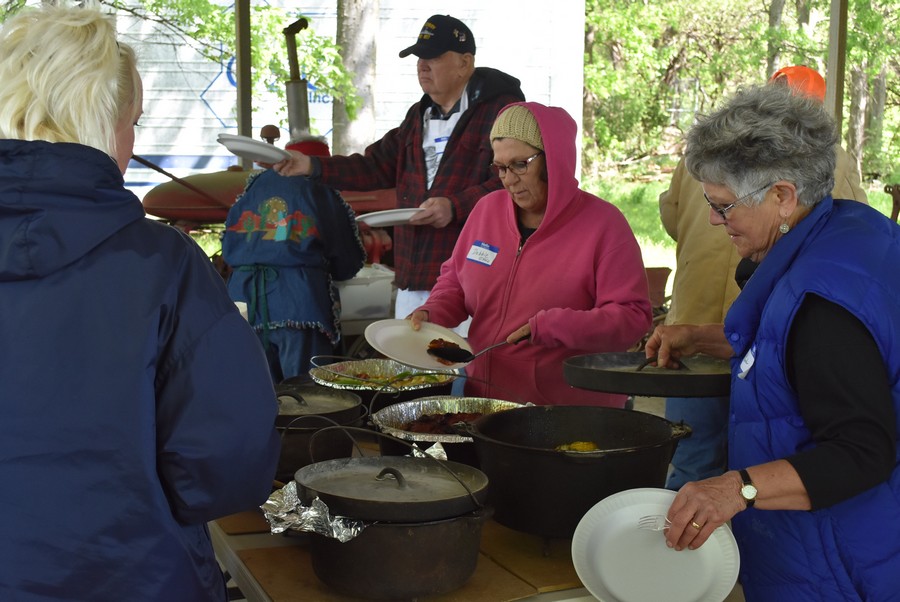 Rick Wilson, a member of the Hopkins County Historical Society, conjured up the idea of a Dutch Oven cooking contest following the death of his friend and mentor John "Buffalo" Chester, a renowned outdoor cook. Wilson named it the John Chester Dutch Oven Cooking Contest as a tribute to the Chester family's heritage of pioneer skills and friendly competition. To instruct the how-to's of this unique cooking skill, Wilson also formed a Dutch Oven Cooking Class which he offers each Spring in Heritage Park.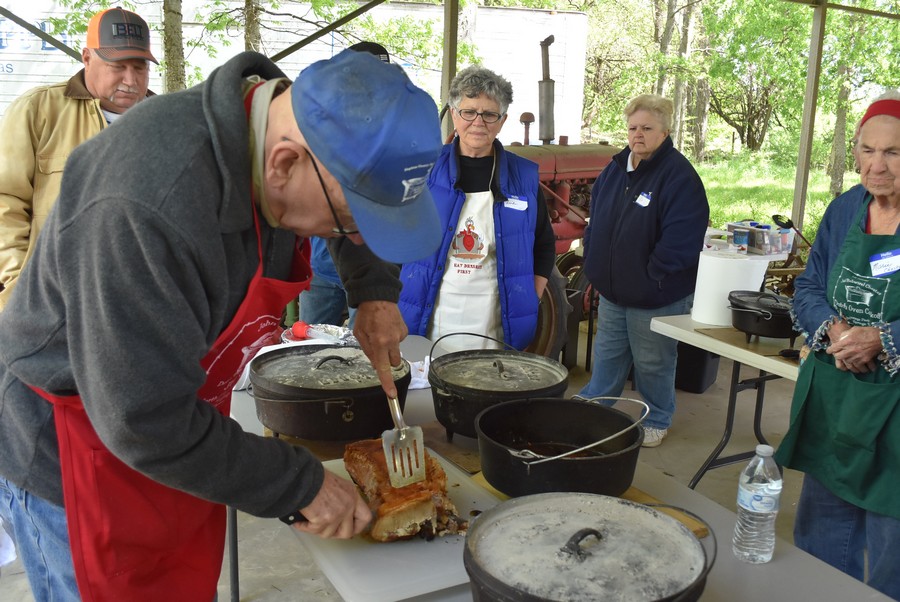 During Indian Summer Day, expect to meet a blacksmith, a hide tanner, Early Texas re-enactors and Native American dancers. See Caddo Indian artifacts and watch demonstrations of potters wheel, quilting, rug looming and archery. Kids love to do candle dipping and tin punch and the many hands-on activities. Everyone loves the General Store, the Sweet Shop and Bakery and the music through the Park. Plan a leisurely stroll through the entire grounds and take in the interesting collections inside the Hopkins County Museum. The day-long cover charge is only $3 per person, and will be used for year-round upkeep and maintenance of the grounds and buildings. Get more details at hopkinscountymuseum.org, on Facebook at Hopkins County Museum and Heritage Park, or by calling 903-383-2648.