September 13, 2018 – Eric A. King and Kerry Wright are inviting everyone to view "The Golden Voices : When Music is Your Only Hope" at the premiere screening in Sulphur Springs, Texas on Saturday September 22, 2018 at 7pm at Shannon Oaks Church. Prior to the red-carpet event, the audience will be treated to musical entertainment by local youth. Tickets are $20  for adults and $10 per child at Shannon Oaks Church, or reservations made by calling King at 903-348-0404.  Adult admission includes a DVD copy of the film. Eric King is an actor, award-winning producer and partner in King and Brown Enterprises. Wright is Executive Producer of the film.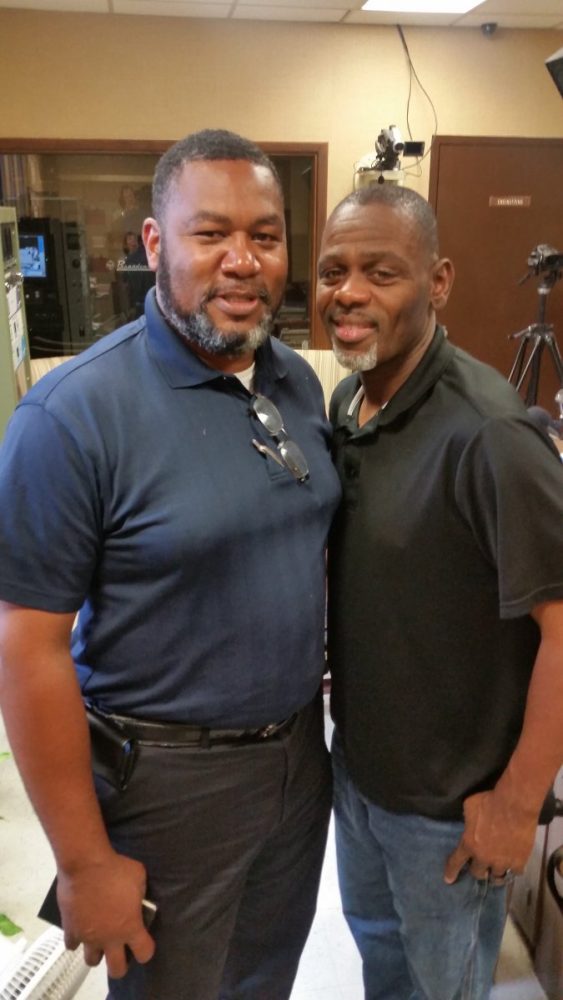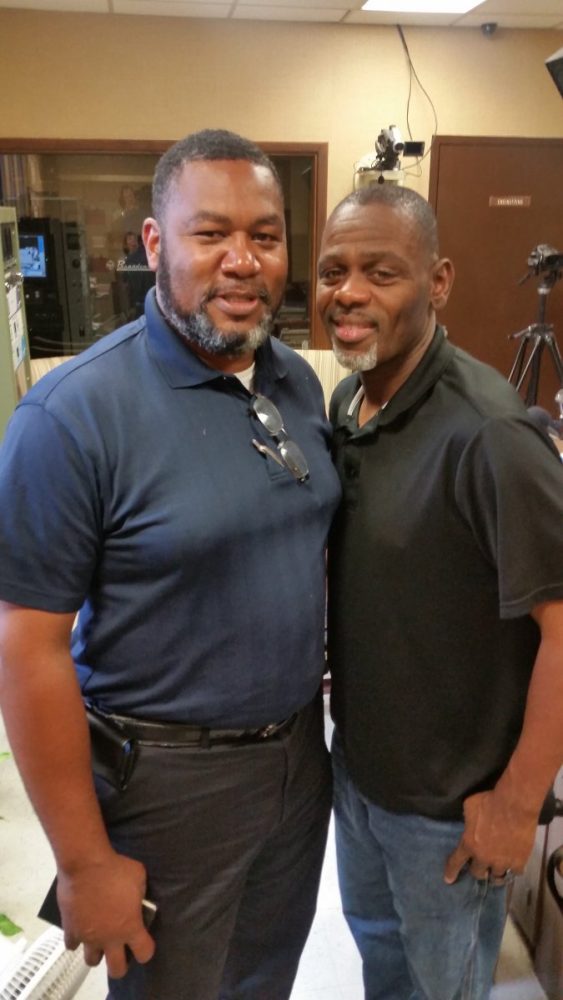 King, who is also President of Poorchild Films,has teamed up again with director M. Legend Brown to release a movie of faith, love and triumph. "The Golden Voices" is the 5th in a series of movies created for Christian family entertainment, and all have premiered first "at home" in Sulphur Springs and Terrell, Texas. (see movie Trailer below) Their first feature film, released in 2012, was "Hiding in Plain Sight" which addresses homelessness and was filmed largely in inner Dallas, 'Steps of Faith" filmed in 2014 on Sulphur Springs and Northeast Texas ranches, also "A Man Called Jon" (2015) and "A Heart That Forgives"(2016). In addition to the newest release "The Golden Voices", King and Brown have four more projects they are working on for future release.
King & Brown Enterprises, LLC was founded in 2012 by Eric King and Michael Brown. There new company was born after their mother company, Poorchild Films, saw amazing success with short films and the owners wanted to expand to feature length films. Poorchild Films is now a division of King & Brown Enterprises, LLC and will continue to support and develop young and upcoming filmmakers. KBE will allow King and Brown to focus on telling yet untold stories a longer format that will not only entertain.
KBE wants to leave a footprint on the world through their motion pictures. King & Brown Enterprises, LLC is a Dallas based company and is in its infant stage of development and has promised to continue to bring to it's audience a unique brand of storytelling for years to come.
Synopsis: The prestigious "Golden Voices Competition" is to be held this year at Terrell Christian College (TCC), but there's one problem TCC does not have a choir. Georgia Mae Jackson (Irma P. Hall) who is the head of the music department has been challenged by the Assistant Dean Vickie Wilson (Tonea Stewart), to put a choir together in one month or lose her job.
Georgia's back goes out so she tricks her granddaughter, Sidney Nicole Taylor (Nikki Dixon) into taking over the choir for her. Sidney turns the college upside down when she hires a fallen, bad boy, R&B singer, Jax Rebel (Mario Mims), to help her with the choir. Dean Wilson finds out about Isaac's sorted past and threatens to fire Georgia if they don't win the competition. Will, Sidney and Jax be able to save Georgia's job?
​
https://youtu.be/m7CFO5QvM5k
​
​