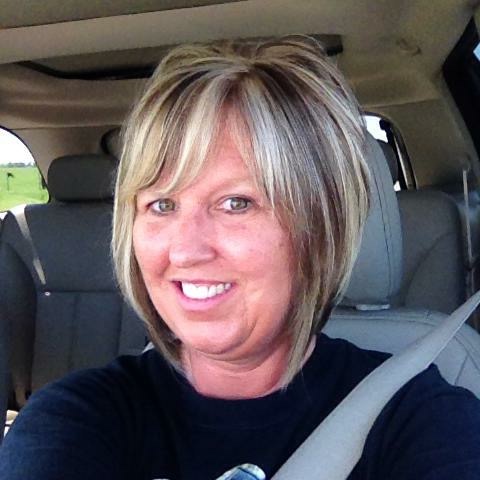 Services for Julie Denise Herman, age 51, of Cumby, will be held on Saturday, September 15, 2018 at League Street Church of Christ in Sulphur Springs. Visitation will begin at 1:00 P. M. and funeral services at 2:00 p.m. Bro. Jerry Savage and Bro. Mike Eason will officiate. 
A private family burial will follow services. 
Julie was born to William Ben Herman, III and Marsha Stringer Herman May 20, 1967 in Greenville, TX. She passed away Monday, September 10, 2018 after a courageous eight-year battle with lung disease.  God knew she had had enough and called her home. 
Julie's love for people, her outgoing personality, beautiful smile and contagious laugh blessed her with many friends. Some friends and family nicknamed her "Jewel T" or "Jewels". Julie was a jewel on earth and is now a jewel in heaven.  She was a member of League Street Church of Christ.
She is survived by sons Cory "Colten" Herman and wife Melissa of Cumby, Ty Garrett Self of Cumby, grandchildren Channing, Haze, and Kori Paige Herman, who will arrive in February, parents Benny and Marsha Herman of Cumby, sister, Holley Ann Herman Narramore and husband Mark of Commerce, and grandmother Nita Herman.
She was preceded in death by grandfather William Ben Herman, Jr, grandparents Jimmie and Ethelyn Stringer and uncle Steve Stringer.
Arrangements are under the direction of West Oaks Funeral Home.