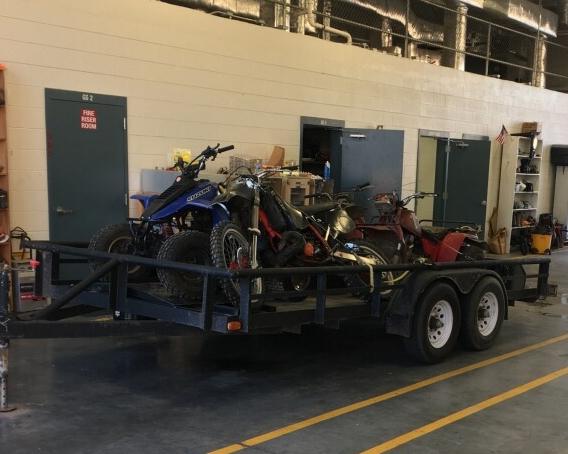 Numerous items were taken from a residence off Highway 11W in a burglary Monday. Conner James Bradley, 21, of Hopkins County , was arrested in Wood County for the burglary. All items were recovered.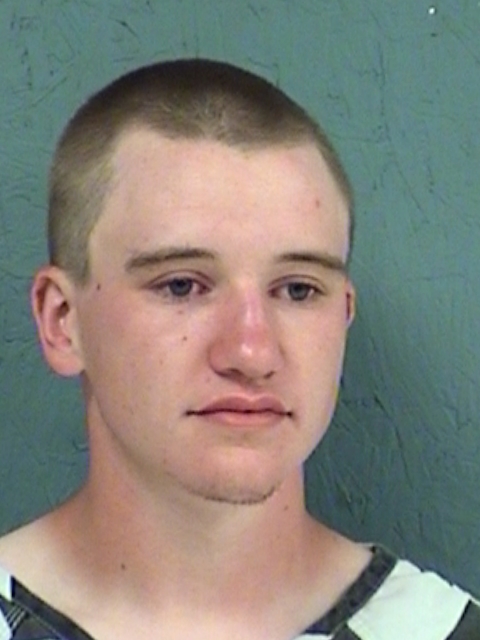 Hopkins County Criminal Investigators Corley Weatherford and Dennis Findley along with Bo Fox, Southwest Cattle Raisers' Special Ranger began an investigation that led to a man that had been in the area a few days before. The investigators and the Special Ranger recovered the stolen items and arrested Bradley within a few hours after the investigation began.
Bradley, who lives part of the year in Tennessee, is also wanted in there on similar charges. The investigation will continue. Investigators believe there may be another individual involved in the burglary.