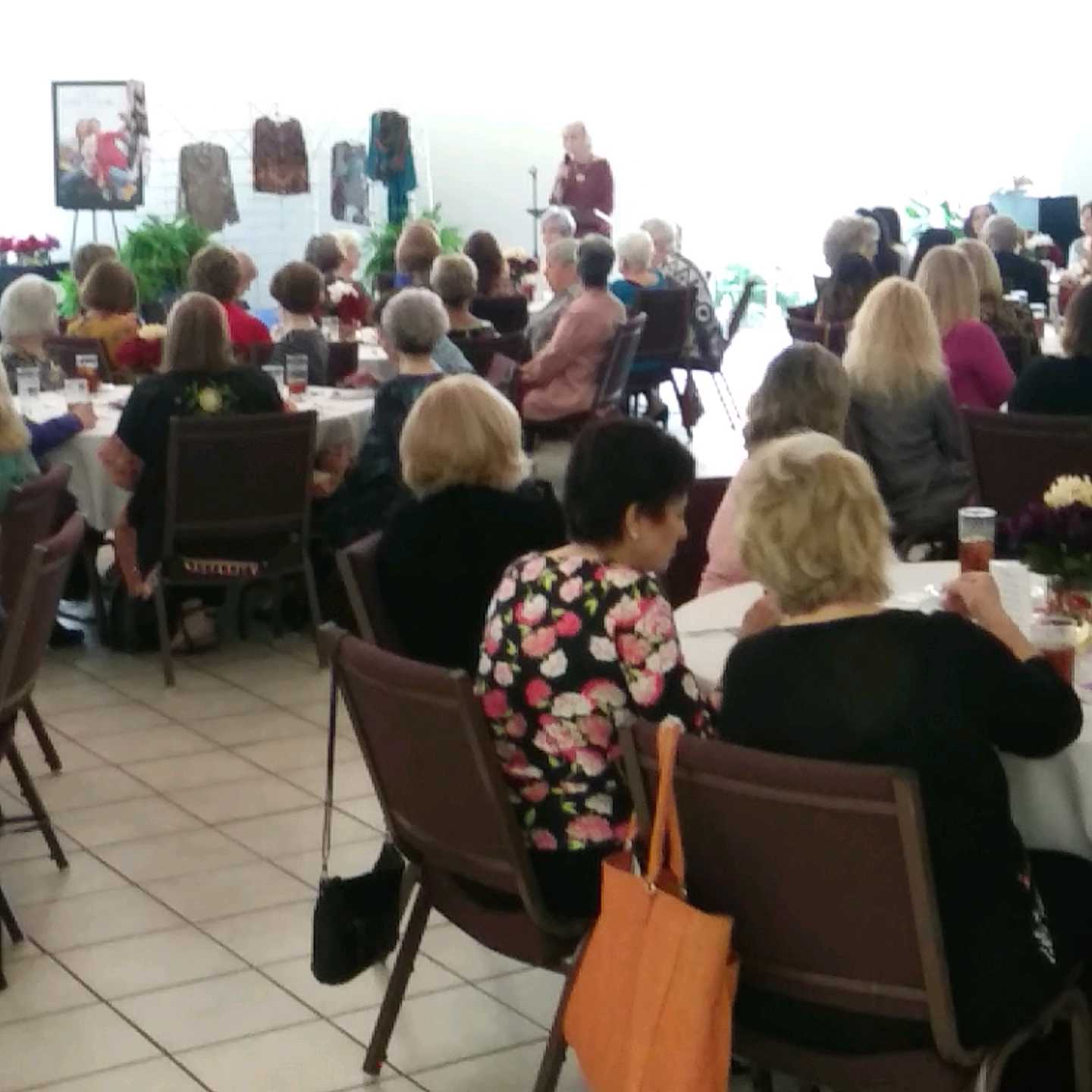 Sharline Garrison Freeeman, a native of Sulphur Springs and Director of the Northeast Texas Children's Museum, says that following a busy summer with over 7,500 visitors to the Museum, she is planning a series of fundraising events to help raise money for the construction of a new museum facility.  The Fall Style Show Luncheon, which featured eleven models from around the NE Texas area, was held on Friday September 14 at First Baptist Church in Commerce. Everyone who attended the sold-out luncheon learned about the Museum's mission and enjoyed a showing of fashions from Chico's, an American women's clothing and accessories retailer with a location in Rockwall, Texas. Models included Jency Holbert, Brenda Estes, Leslie Killgore, Sarah Alderman, Mary Hendrix, Janet Peek, Gloria Matthews, Bonnie Hunter, Bethany Farmer, Enola Gay, Alicia Wittkof, and Kelsi Mahan.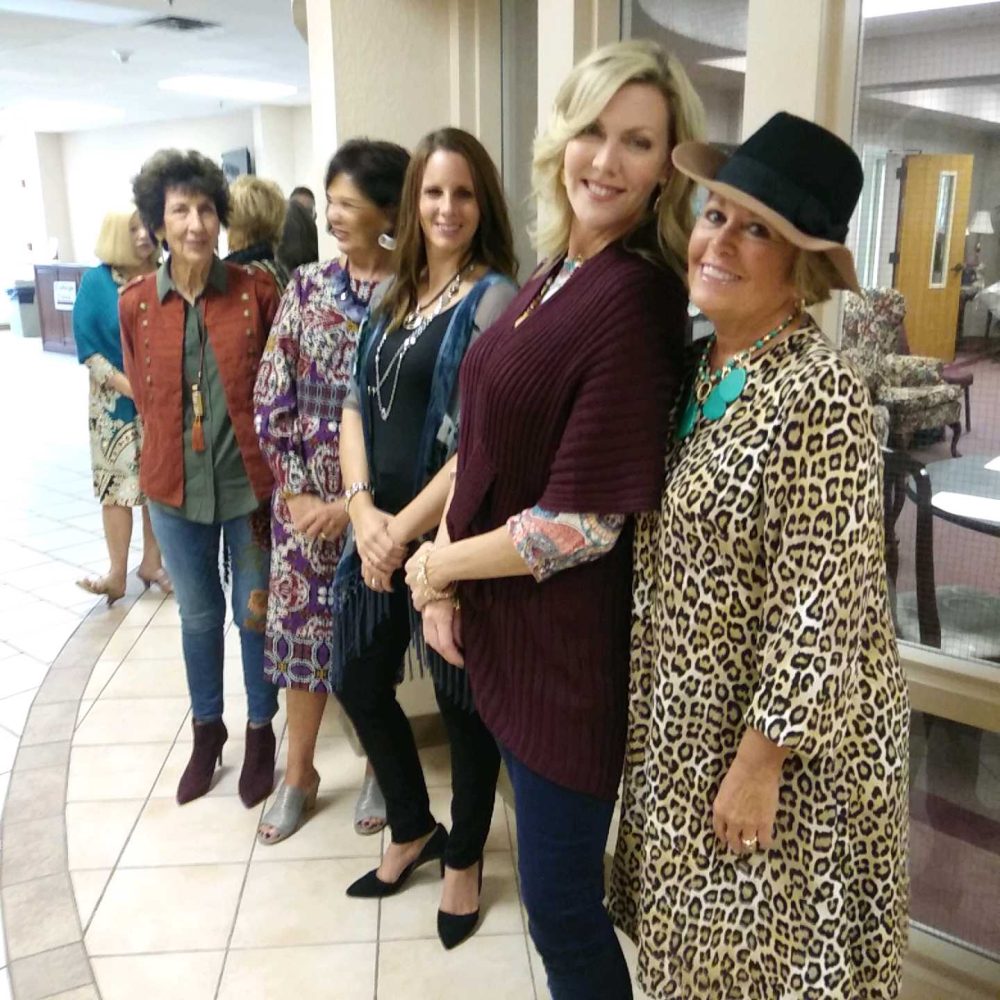 So how would you like to win a new car? Thanks to Britain Chevrolet in Greenville, the Children's Museum is one of several non-profits participating in a chance for a new car. Chance tickets are $2.00 and the drawing for the winner will be on December 17, 2018. Money from the chance tickets are a donation to the Children's Museum; Britain Chevrolet gets the publicity, and someone wins a new car. Chance tickets are now available at the Children's Museum; chances will also be available at the Bois d'arc Bash. "I will be at the Bois d'Arc Bash with chances to win a car. It would be so exciting if someone who got their chance from the Children's Museum was the winner of the new Chevy Cruze," said Leslie Killgore. The winner will have the opportunity to pay for an upgrade on the car.
"We hope our supporters will participate at some level to help the Children's Museum move into a stable future. From a $2 chance on a car to a $35 ticket for the Chico's Style Show to a larger donation on North Texas Giving Day, we need your participation," said Sharline Freeman, Executive Director of the Children's Museum. Call the Children's Museum at 903-886-6055 with any questions concerning the fundraisers.