Sulphur Springs Man Arrested for Disturbance is Wanted in Missouri
When Sulphur Springs Police responded to a civil matter at apartments on East Industrial, they found Coredo J Philips, 31, a resident at the apartments, was uncooperative. The civil matter had escalated to a disturbance when he assaulted another individual. However, that was just the beginning of his troubles.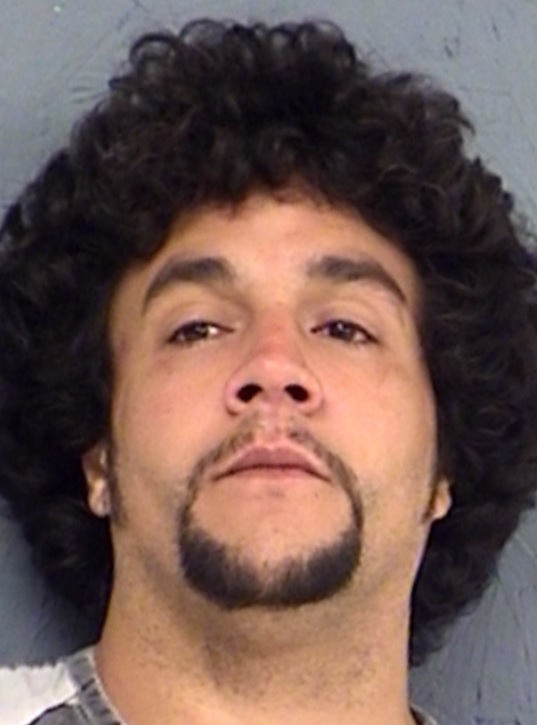 A strong odor of alcohol emitted and indicators of intoxication on alcohol were evident. Philips was believed to be a danger to himself and others. His loud profane language in front of other residents would not stop even though ordered to do so by police. He remained combative as police began their arrest. He was transported to Hopkins County Jail and remained uncooperative there.
It was at the jail that it was found Philips is wanted in two counties in Missouri on dangerous drugs and receiving stolen property charges. He has been denied bail due to the Missouri charges.