Join Morning Chapel, 208 Fuller St in Sulphur Springs, TX, for their Sesquicentennial Homecoming and Anniversary.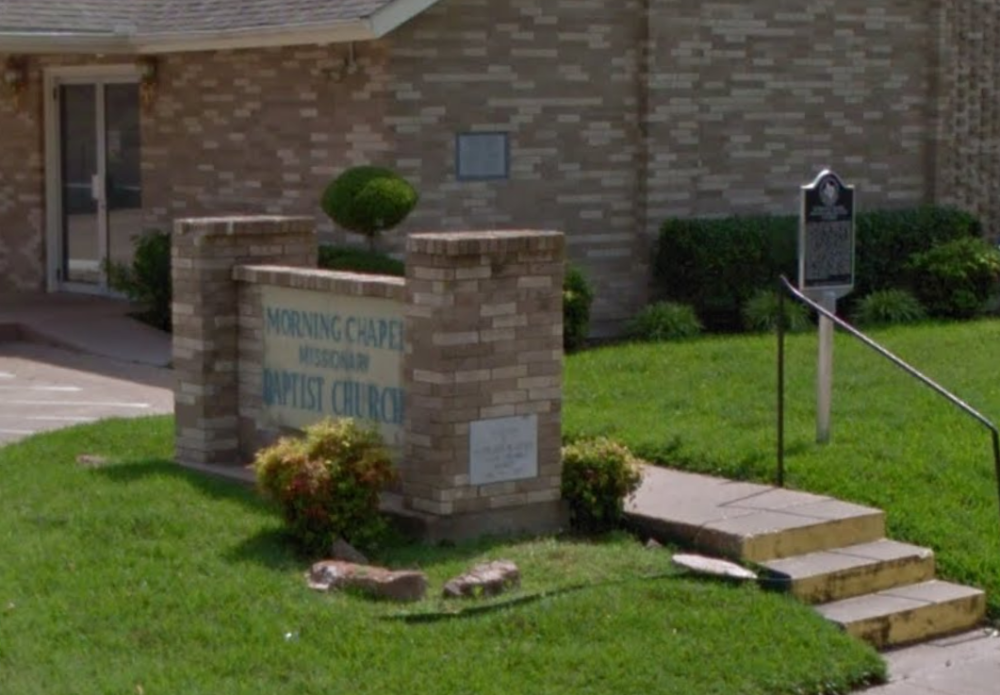 Enjoy a special Morning Message, Sunday August 19th, 2018 11:00AM, by Rev. Dennis Daniels.
There will also be a Afternoon Special Guest and Message from Rev. Eddie L. Jenkins at 3:00PM. Rev. Jenkins and the entire Good Street Baptist Church will be visiting from Dallas.