Lady Cats Volleyball Coach Justin Maness lost six seniors off of last year's district champion team. Coach Maness conducted special varsity tryouts during two a day workouts Wednesday and Thursday. (August 1-2) This year's Lady Cats team is now made up of six returnees and the six new ones.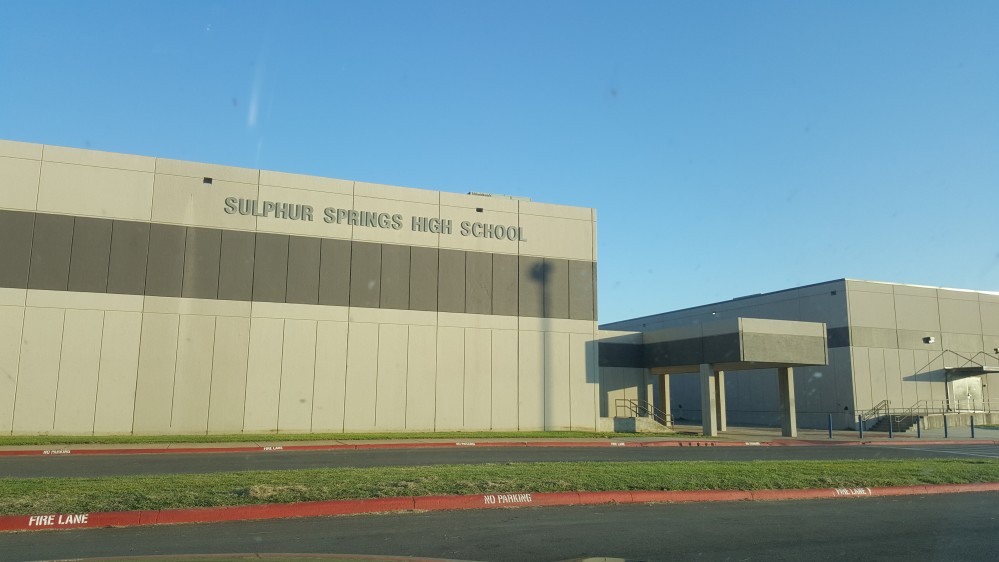 New to the varsity are Aubrey Oliver, Kate Womack, Sydni Washburn, Sadie Washburn, Taylor McElfresh and Maddie Millsap. They join returnees Autumn Tanton, Erika VanBenthem, Sadie Stroud, Abbi Baier, Lexi Whisenhunt and Madison Vickery. Erika Van Benthem sprained an ankle Thursday and will be out for awhile.
Coach Maness said the special tryouts were the best two days he has experienced, especially here, in terms of energy and level of play. He said it was hard to distinguish between the new players and the returnees. The Lady Cats practiced Friday and will workout again Saturday in Wildcats Gym before a home scrimmage Monday against Cumby and Commerce. The Lady Cats play Cumby at 10 a.m. and Commerce at noon. In between Cumby and Commerce play at 11 a.m.
The regular season begins Tuesday at Sherman with matches against North Lamar and Sherman beginning at 4 p.m.