Charles Bruce Fielden
Funeral Services for Charles Bruce Fielden, age 86, of Sulphur Bluff will be held at 3:00 p.m. Wednesday, August 22, 2018 at Sulphur Bluff High School with Bro. Robert Newsome officiating. Interment will follow at Sulphur Bluff Cemetery with Richard Fielden, Fred Fielden, Bill Henderson, Scott Henderson, Gerald Fielden, Jr., and Mark Phillips serving as pallbearers. Honorary pall bearers will be Vaden Richey, Harold Petrea, Leroy Cox, Gene Landers, Richard Teer, Tommy Long, Roy Herman, Jr., Don South, Dewitt Brookins, James K. Bassham, Bert Dorner, Lewis Watts, Billy Joe Clayton, Jerry Jordan, Andy Wright, and Jerry Wren. Visitation will be held Tuesday, August 21, 2018 from 6:00 p.m. till 8:00 p.m. at West Oaks Funeral Home. Mr. Fielden passed away on Saturday, August 18, 2018, at Carriage House Manor.
Bruce was born December 22, 1931 in Hopkins County to Fred G. Fielden and Myrtle Shaddix Fielden. He served in the United States Army. Bruce was in the education field for 48 years and retired as the Superintendent for Sulphur Bluff ISD. Bruce was a member and a deacon of Sulphur Bluff Baptist Church and was a member for 75 years. He had served on the North Hopkins Water Supply Corp., Hopkins County Civic Center Board, Hopkins County Farm Bureau, Dairy Festival Board, Sulphur Bluff Scholarship Foundation, Hopkins County Chamber of Commerce, The United Way, Rural Progress Club, and Sulphur Bluff Cemetery Board.
Bruce is survived by nephews, Richard Fielden, Fred Fielden, Bill Henderson, Scott Henderson, and Gerald Fielden, Jr., nieces, Marsha Cochran, Sherri Sheffield, Laura Wesson, Allison Phillips, Alicia Henderson, and Amy Fielden, and numerous great-nephews and nieces.
He was preceded in death by his parents, brothers, Ben Fielden and Gerald Fielden, sister, Mary Alice Henderson.
In lieu of flowers donations may be made to the Sulphur Bluff Scholarship Foundation, P.O. Box 2, Sulphur Bluff, TX 75481.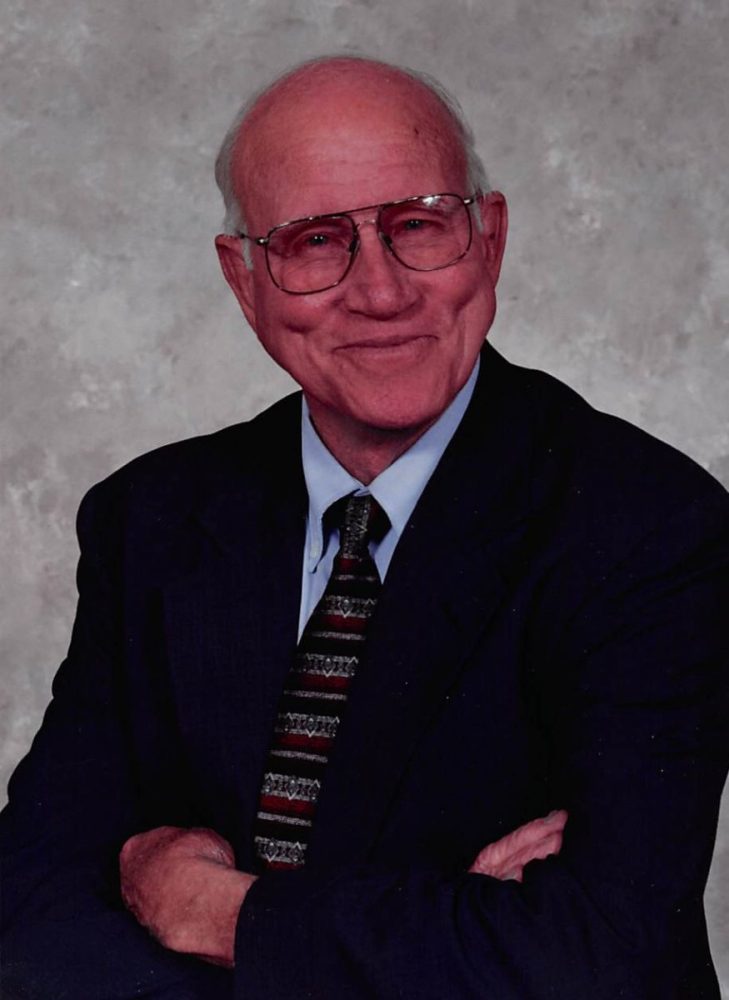 Arrangements are under the direction of West Oaks Funeral Home