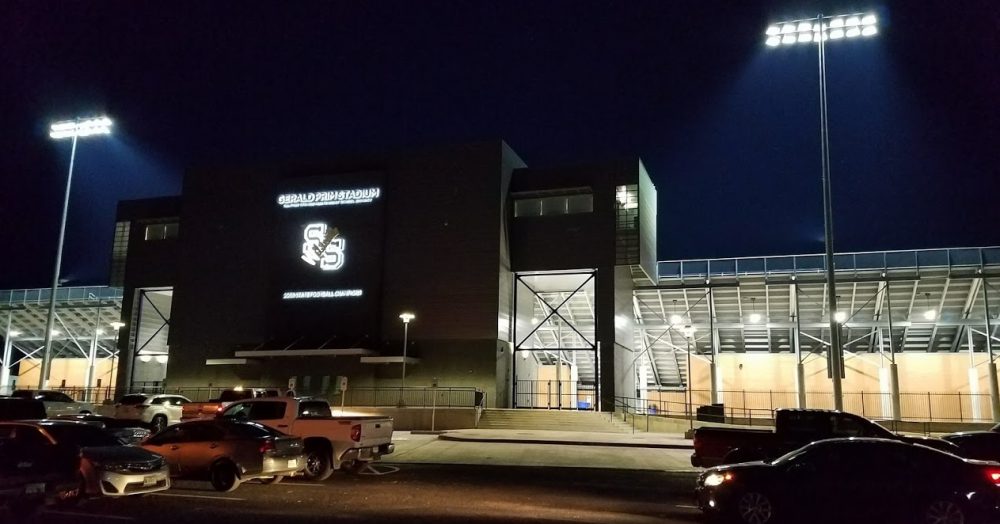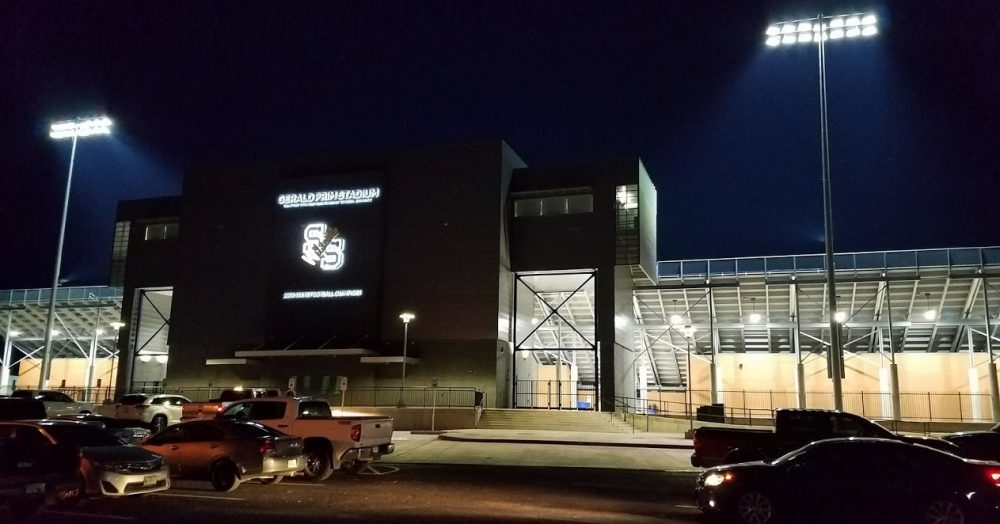 Monday (July 30) marked the first day that Wildcats' football season ticket holders could renew their season tickets. Season ticket week coordinator Lynette King said fans came in to the high school Media Center at a steady rate Monday morning after a slow start due to a thunderstorm.
She said lots of people came in early last year due to new seating at a renovated Gerald Prim Stadium. Ms. King said people now know about their seat location. Fans that wish to remain season ticket holders must renew their seats Monday or Tuesday. Those that don't renew their tickets by 5:30 p.m. Tuesday will lose their tickets.
Ticket holders that renew their tickets Monday and Tuesday can seek upgrades on Wednesday.
Tickets that remain will go on sale to the general public Thursday and Friday. The activity on Friday will end at noon.