Wildcats Basketball Coach Clark Cipoletta said there was a pretty good group of youngsters that showed up for the first session of his four-day SSISD Boys Basketball Camp Monday (July 9) at the Auxiliary Gym on the High School Campus.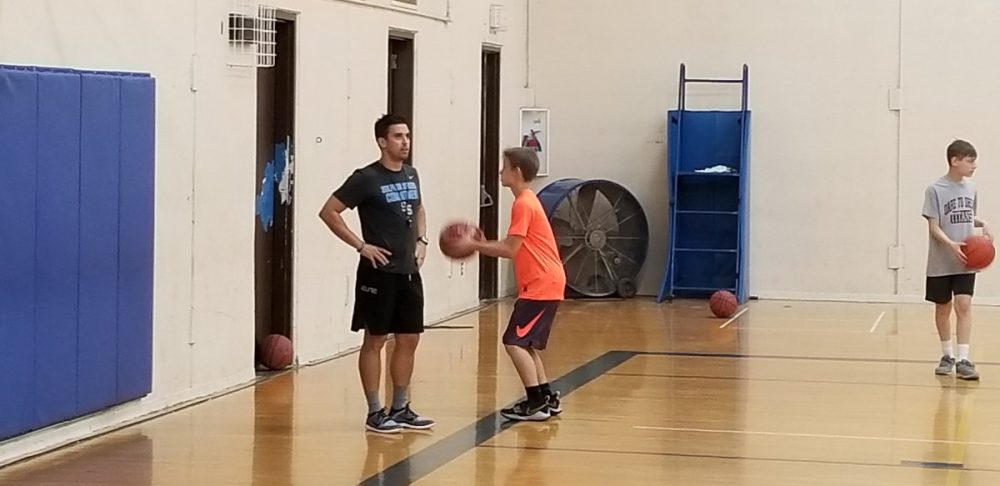 The first session, from 10 a.m. until noon Monday, is designed for boys who will enter kindergarten through the fifth grade this fall. Coach Cipoletta said the largest turnout was from future third and fourth graders.
Afternoons this week will feature sessions for boys entering sixth grade through 9th grade. Coach Cipoletta said he really enjoys working with the young boys. He said that's when he fell in love with basketball and he is hoping his campers do the same.
Coach Cipoletta said his goal is to teach them the fundamentals of the game while providing them with drills they can work on at home. He said he sees a lot of improvement from the youngest campers over the four days of the camp.