A majority of respondents report they live within the city limits. And no surprise, the majority of respondents report they say care about the environment.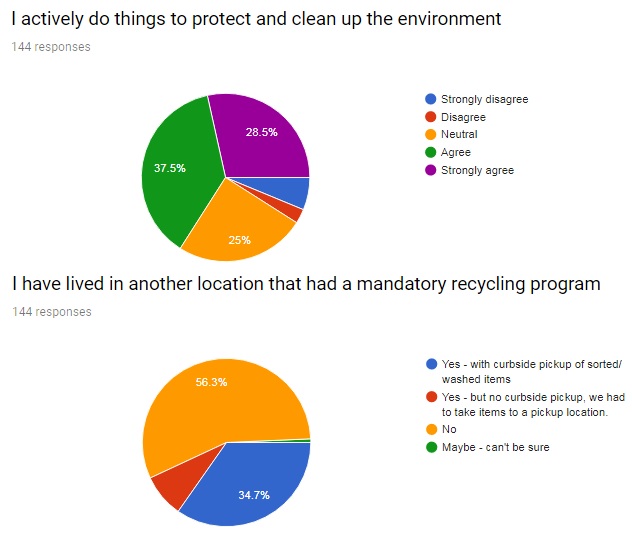 Greater then half of the respondents report they are already doing things that help the environment. Over half have never participated in a citywide program.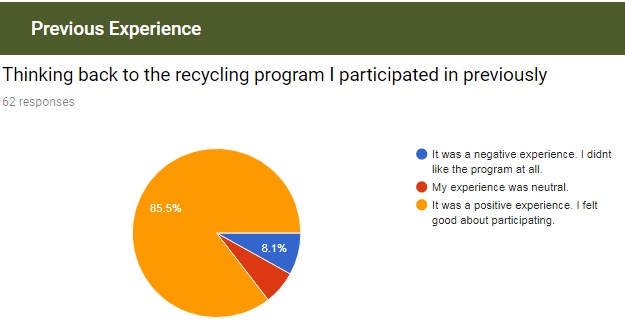 Respondents that had previously participated in a program said it was a positive experience.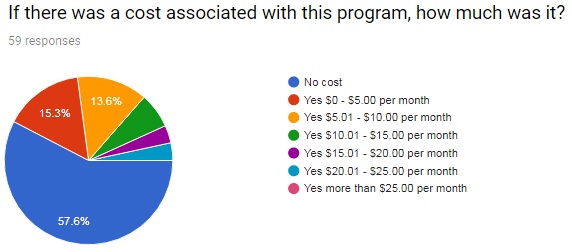 Greater than half of the previous programs were provided without additional cost.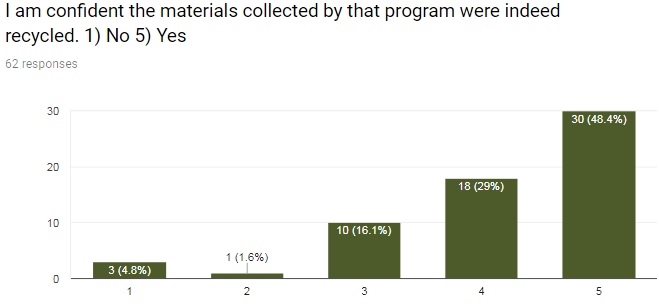 A vast majority feel the recycled items were reused and did not end up in landfill.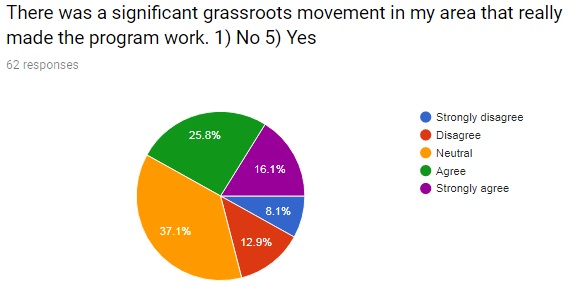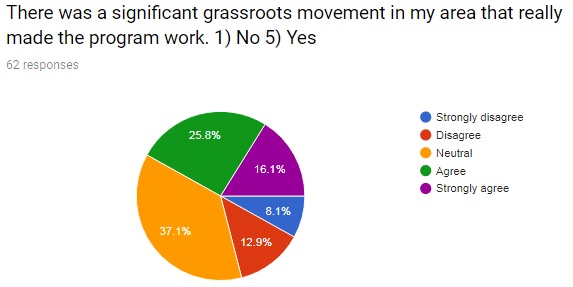 Successful citywide recycling programs often succeed due to a strong grassroots movement.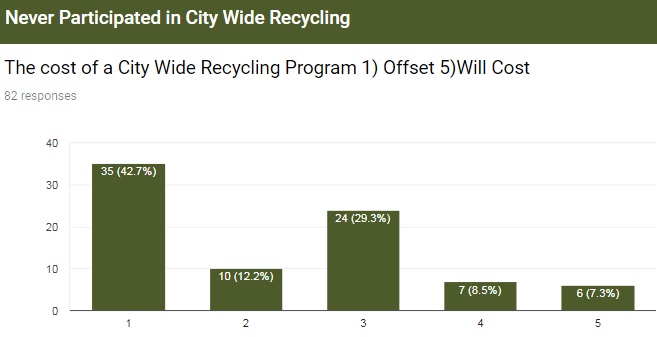 Most respondents feel the value of recyclables will offset any cost associated with the program.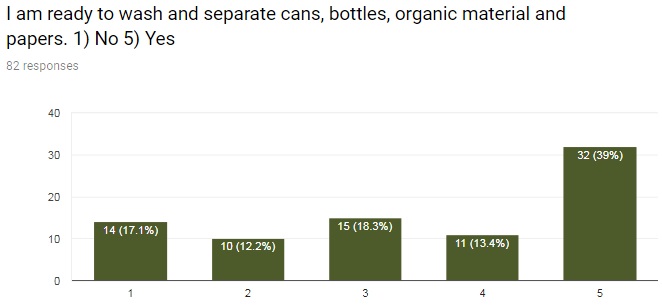 Respondents are ready to sort and wash.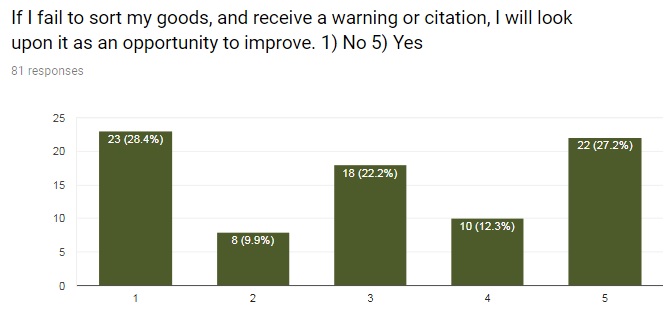 Respondents have mixed feelings about negative feedback on their efforts.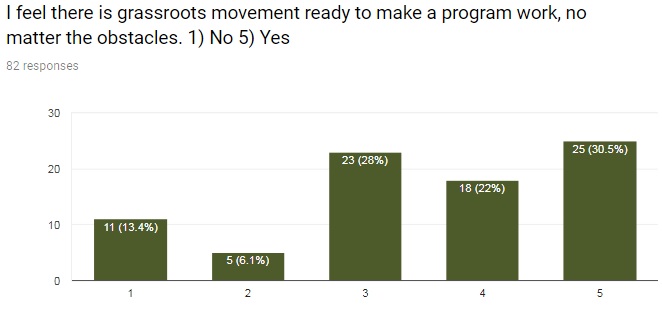 A strong grassroots movement often makes the difference in a recycling program.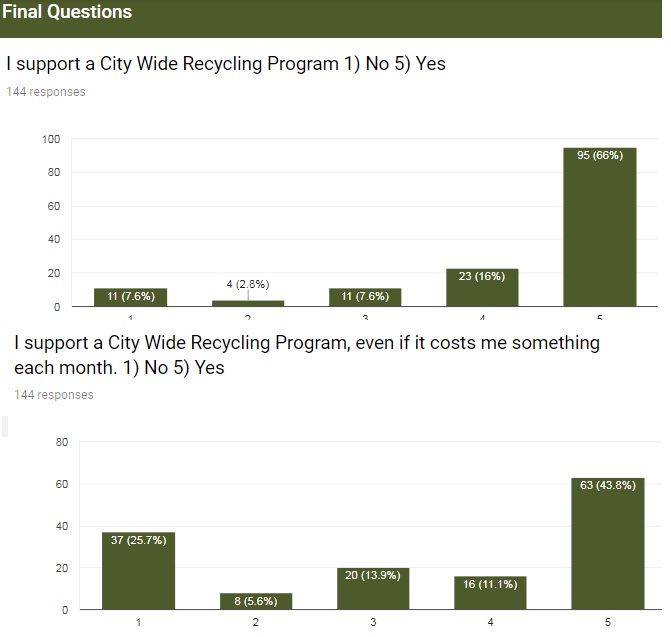 Lots of support for a program, less support if the program has additional costs.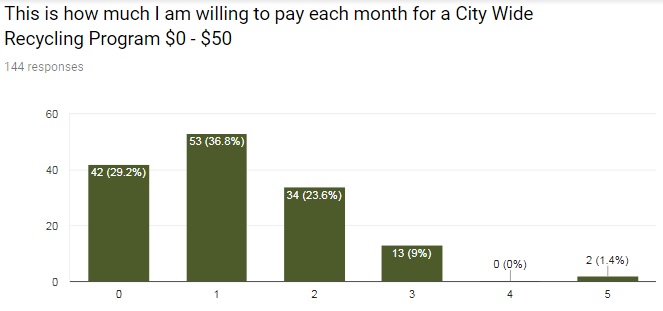 $10 received the majority of responses.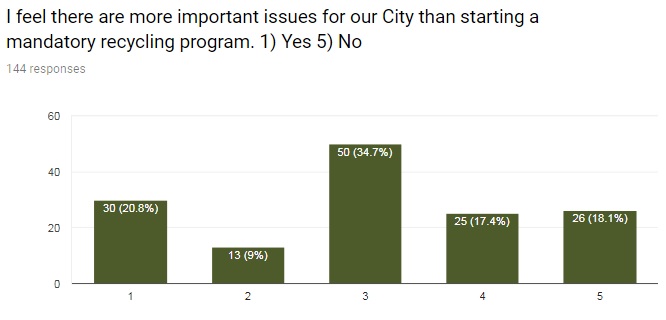 Slight, and probably insignificant trend toward no other issues of more significance.

Respondents are already making an effort in Sulphur Springs.