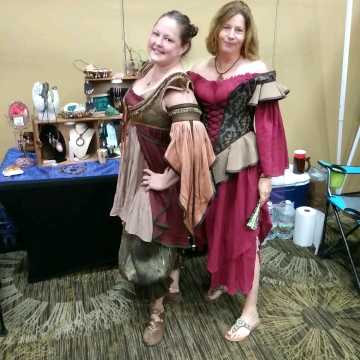 The first day of Shadow Renaissance Festival was  "Family and Friends Day" and vendors were still setting up during the early afternoon. Retail traders included Danna Bain and her Buffalo Girls Flea Market and Swap, Bruce Garner "The Leather Man" and Steve Plumlee's "Cobwebs and Cubbyholes". Performers setting up included Master Ash Cary of 'Knightwings Birds of Prey', a Fortune Teller, and The Great Rondini, Escape Artist. Here are some photos of the many attractions before the crowds arrived at the first-ever Renaissance Festival in Sulphur Springs, Texas, a sponsorship of Shadow Ranch Therapeutic Riding Center.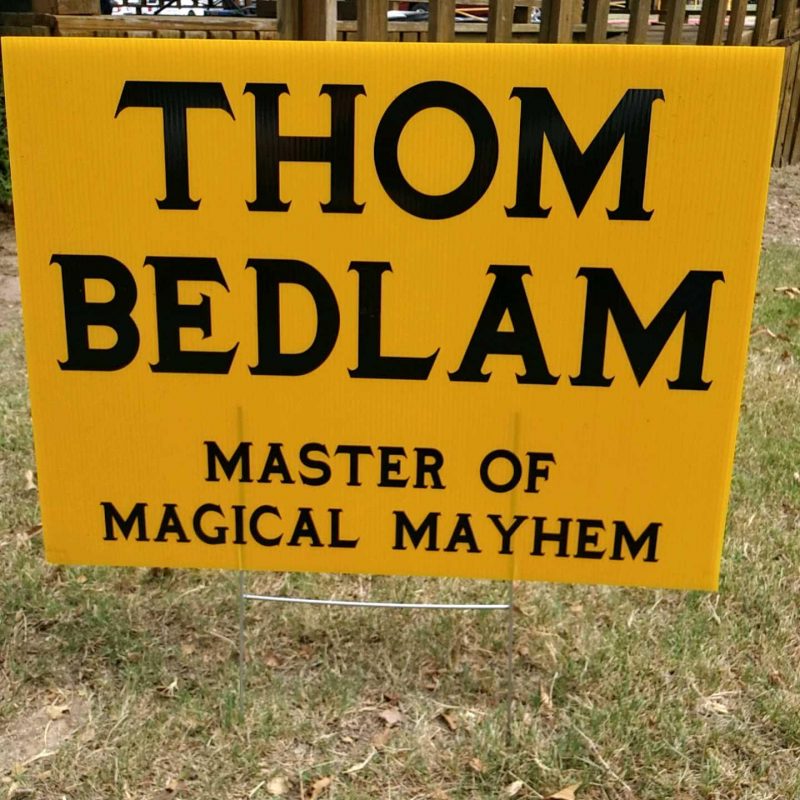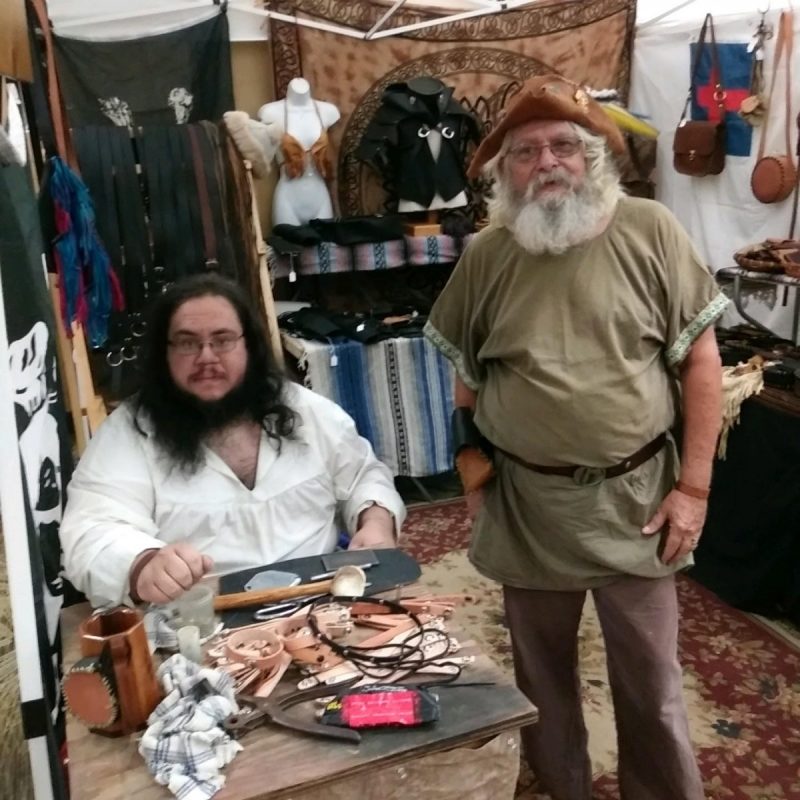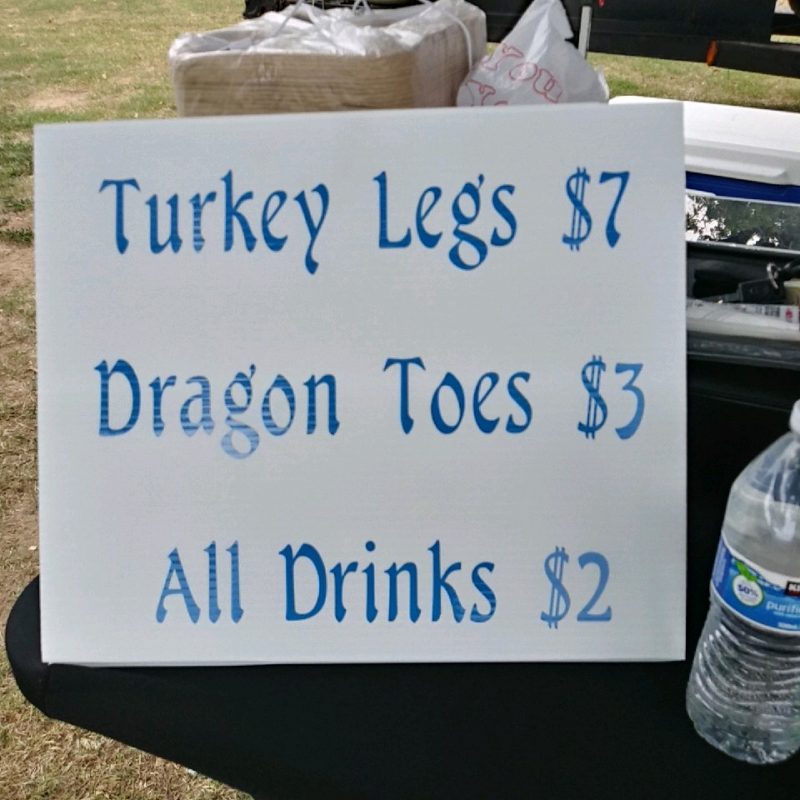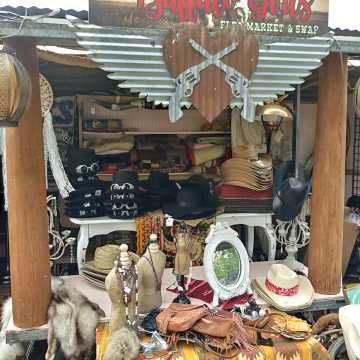 Danna and the Buffalo Gals' triple-size camp has a gypsy flair, with old and new treasures …  from riding saddles to magic mirrors, and from quilts to cowhides, fur and leather creations.  Following the Shadow Renaissance Fair, follow Danna and the Buffalo Girls to the Flea Market and Swap in Winnsboro, Texas October 11, 12 and 13 and back in Sulphur Springs in April 2019.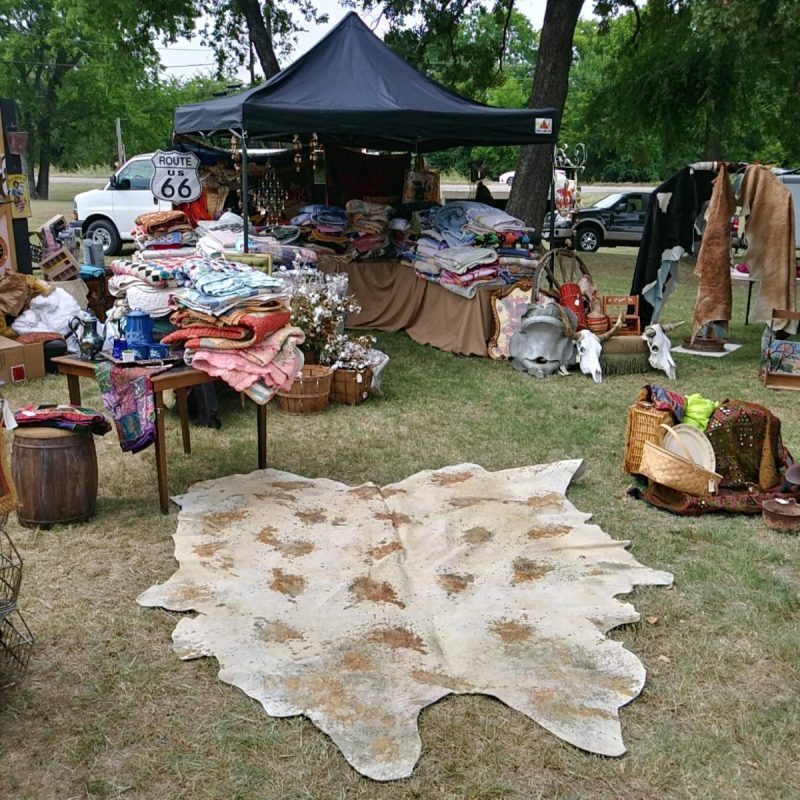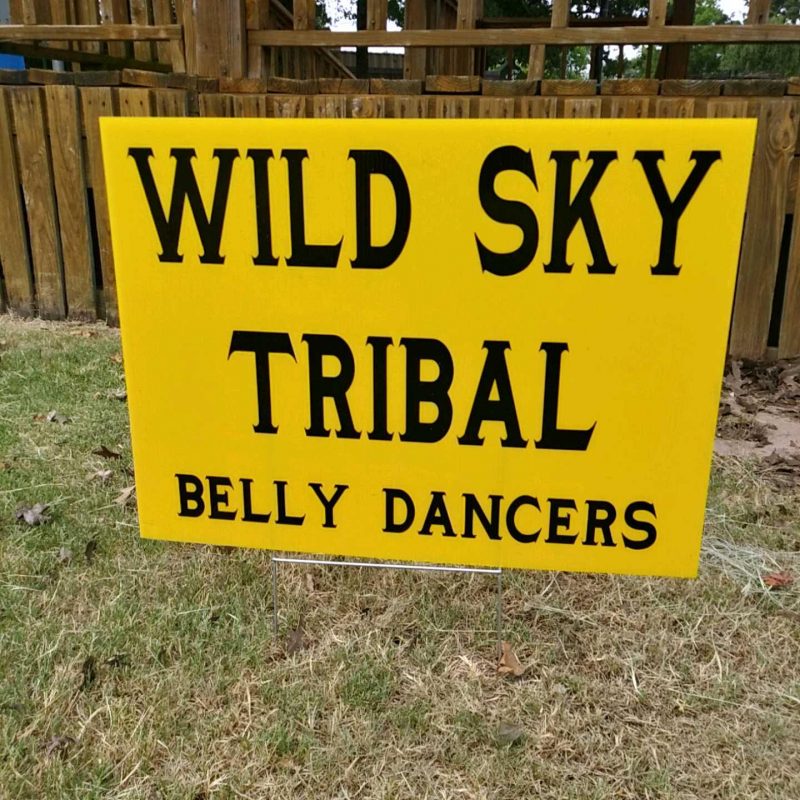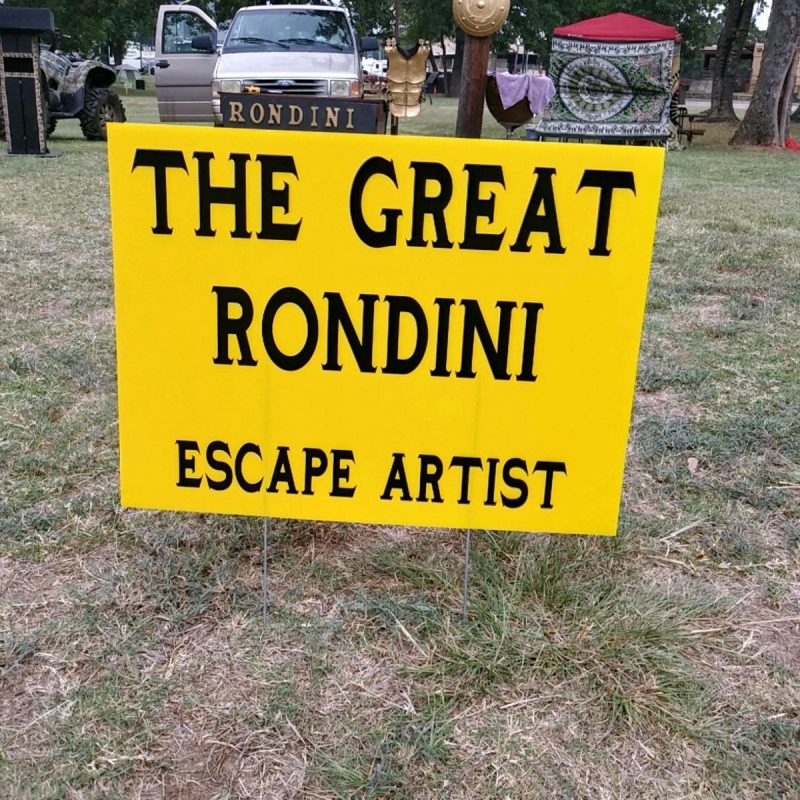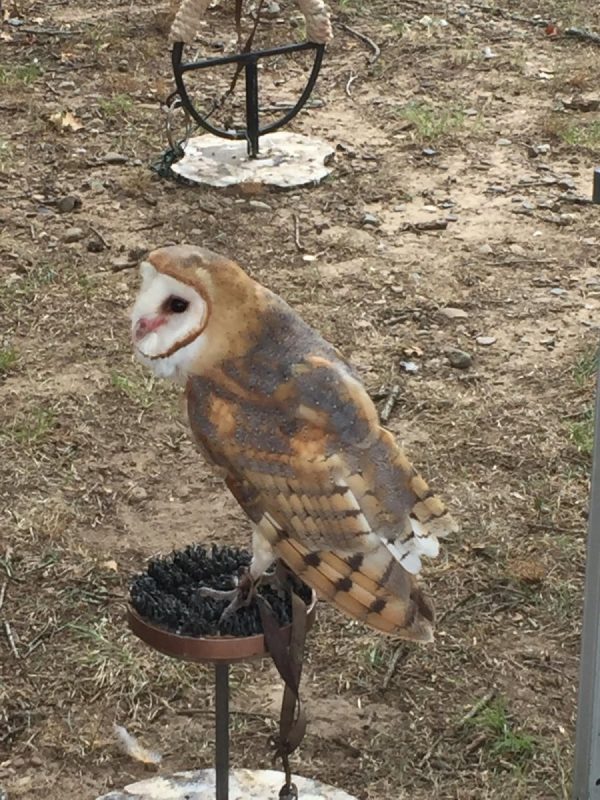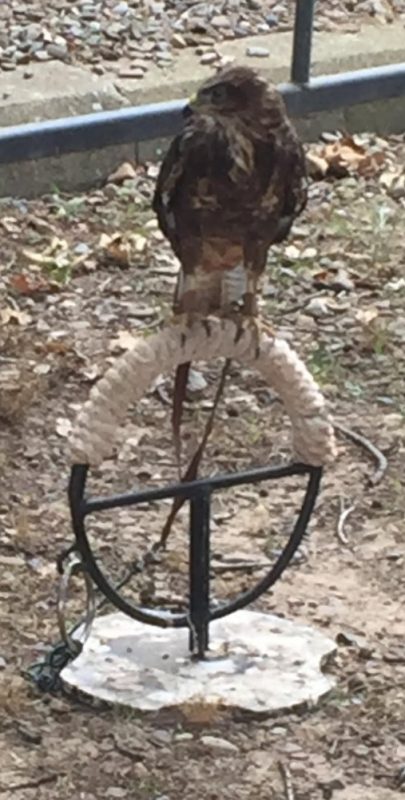 A female Barn Owl (screech owl) and an American Kestral, one of the smallest falcons in North America, are among the members of the KnightWings Birds of Prey attraction located on the Civic Center grounds. Their handler is Master Ash Cary, who is a member of a Raptor demonstration group as well as a wildlife conservation group.