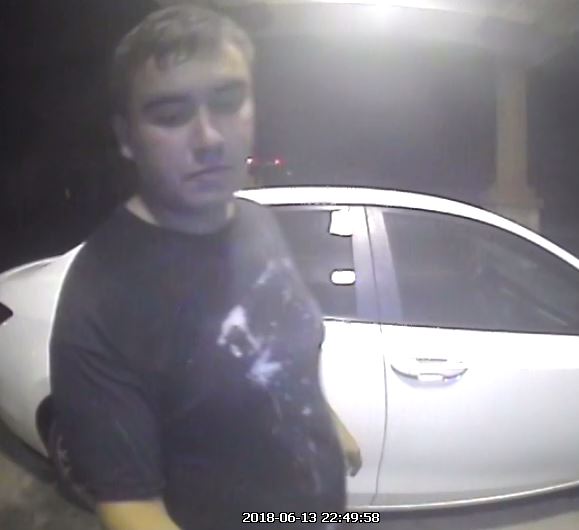 On June 20, 2018 The Mount Vernon Police Department took a missing persons report on Michael Ray Weir (DOB-12/6/1991). Michael's father said that his son was last seen at Trinity Mother Francis Hospital in Winnsboro Texas on June 13, 2018.
While conducting an investigation Officers learned that Michael was staying at the American Inn motel in Mount Vernon where Officers located Michael's vehicle and keys. Officers were also able to locate video of Michael using an ATM at Texas American Bank on June 13, 2018 at approximately 10:49 p.m. While reviewing the video Officers observed that Michael was alone in his vehicle and left the bank heading back towards the American Inn Motel. Michaels father said that it is unlike his son to have no contact with his family and they are concerned for his sons safety.
Michael is a white/ male approximately 5'08" 180 to 200 Lbs., Brown eyes and black hair. Michaels father lives in Sulphur Springs and said that Michael has no other family in the Mount Vernon area.
Anyone with information is asked to contact the Mount Vernon Police Department Lieutenant Joshua Daily. Mount Vernon Police Department: Lt. Joshua Daily; (O)- (903)-537-4539; (E)- [email protected]