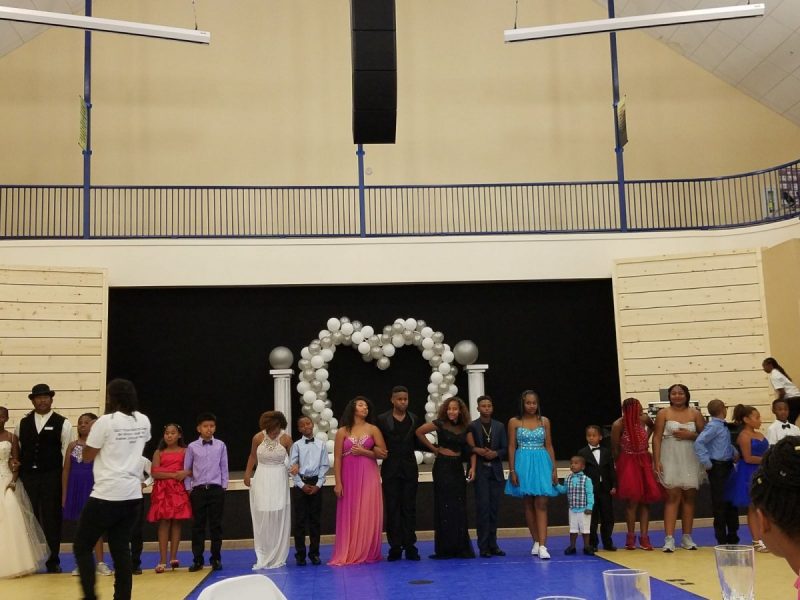 The Lil 4's club held their annual King and Queen Ball on Saturday July 7th from 2pm-8pm at First Baptist's R.O.C.  The Program included prayers, and a colorful fashion show from the Lil 4's club members. This family friendly event had something for everyone to enjoy.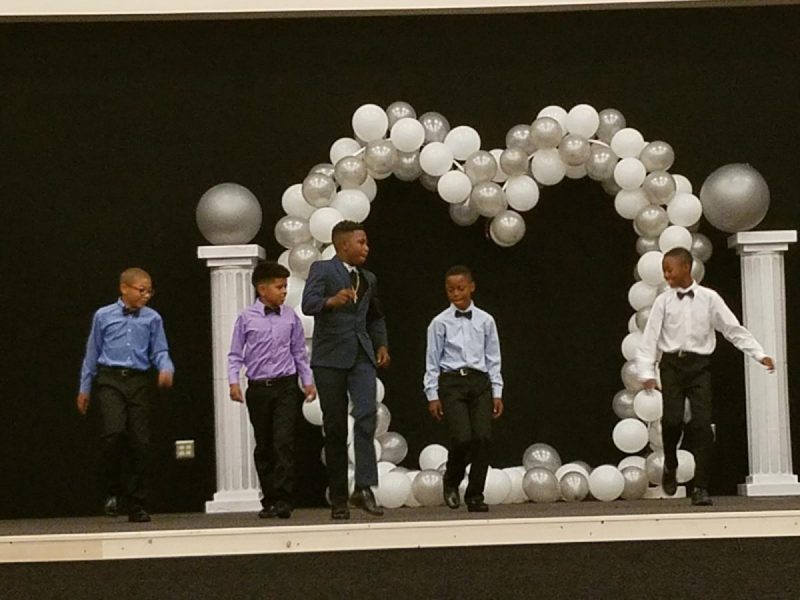 The kids were all smiles as they lip-synched and performed dance routines to many popular songs including: "Purple Rain", "You Rock My World", and "Break Every Chain". Zachariah Goodson sang a beautiful song he wrote himself titled "Quick Love".
Mrs. Letitia announced this year's Kings and Queens including: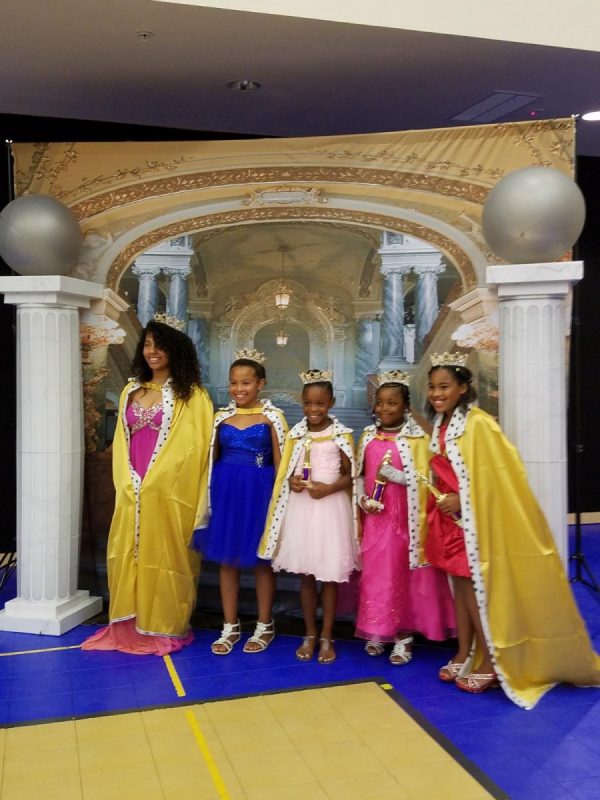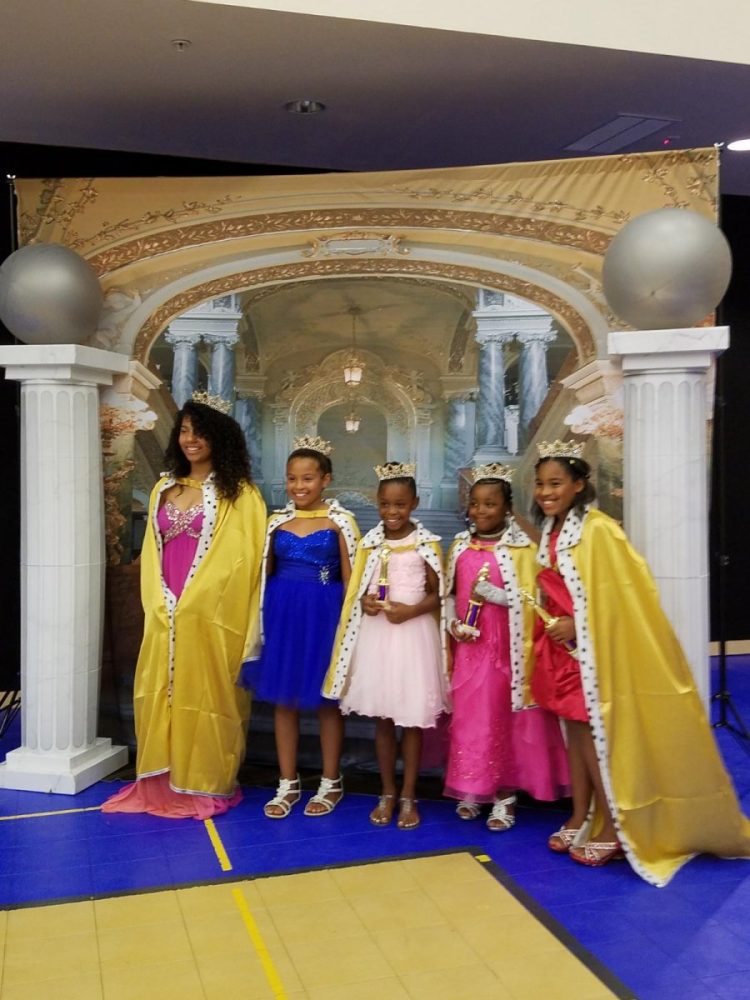 1st Place:  Robert and Aniayah
2nd Place: Zachariah and Zatiriya
3rd Place: Jaquialon and C'renti
4th Place: Larrell and Desi
5th Place: Buda and Shay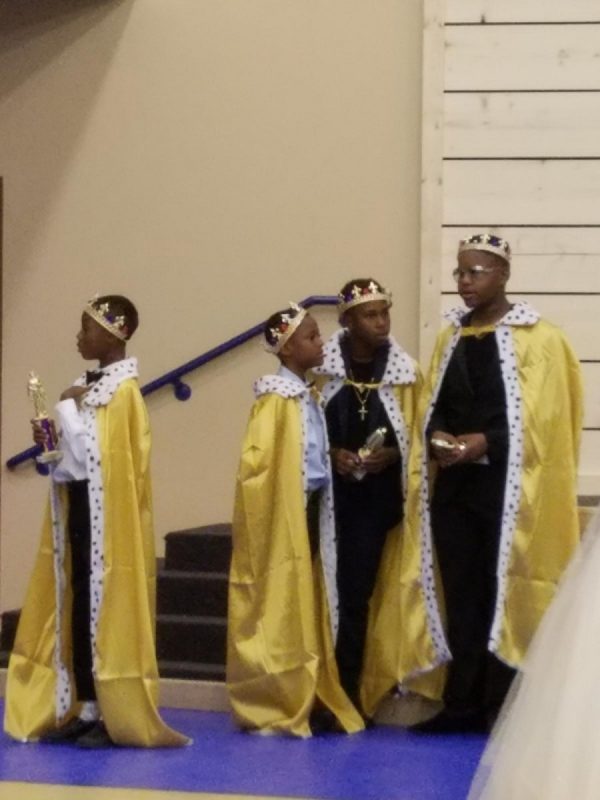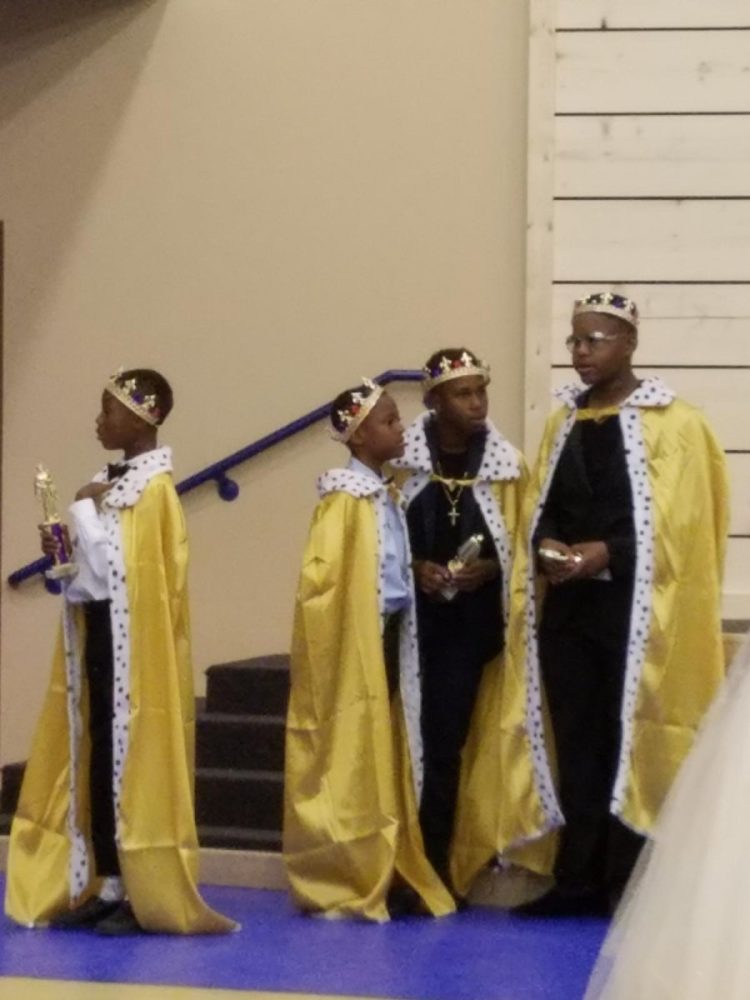 The professional band "I Heart Memphis" performed live music and there was even a special dance performance from The Anointed Saints of Praise Dance Ministry. Everyone had a wonderful time and many cannot wait to attend again next year!
The Lil 4's club would like to thank parents, families, and friends for all their love and support.
If you would like more information on how to help or get involved with the Lil 4's club contact Letitia Conliffe at 214-809-1908