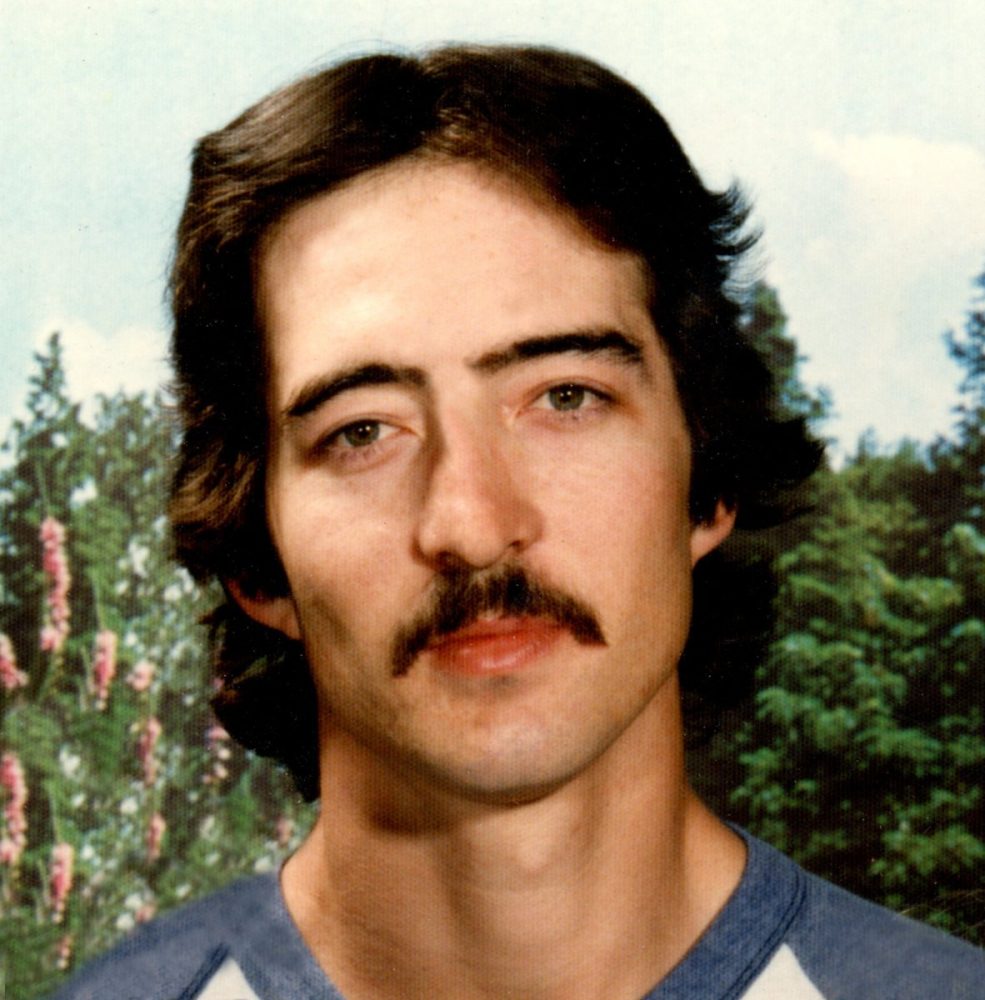 Mr. Jonathan Lynn Sullivan, age 53 of Winnsboro, passed away on Thursday, July 12, 2018 in Winnsboro. He was born on August 29, 1964 in Dallas to Johnie Sullivan and Barbara Caviness Sullivan. He was a member of Emridge Baptist Church and was preceded in death by his father, Johnie Sullivan; brother, Carlos Sullivan; sister, Ellena Sullivan and one grandchild, Salazar Sullivan.
He is survived by his mother, Barbara Sullivan of Winnsboro, son, Jonathan Sullivan, Jr. and his wife Erichica of Gilmer; daughter, Kimberley Shelton and her husband Jacob of Gilmer; sister, Lacretia Sullivan of Winnsboro; five grandchildren, Jerry, Leah, Aidon, Kris, Branson.
Visitation will be held on Wednesday, July 18th, 2018 from 1:00 pm to 2:00 pm at Beaty Funeral Home-Winnsboro 816 W. Broadway Winnsboro, TX 75494. Funeral Services will follow at 2:00 pm with Rev. Ronny Spence conducting. Interment will be at Bethel Cemetery in Scroggins, with John Sullivan, Jimmy Roseberry, Buddy Right, Jacob Shelton, Jerry Sullivan, Branson Shelton serving as pallbearers.
Beaty Funeral Home of Winnsboro is in charge of arrangements.