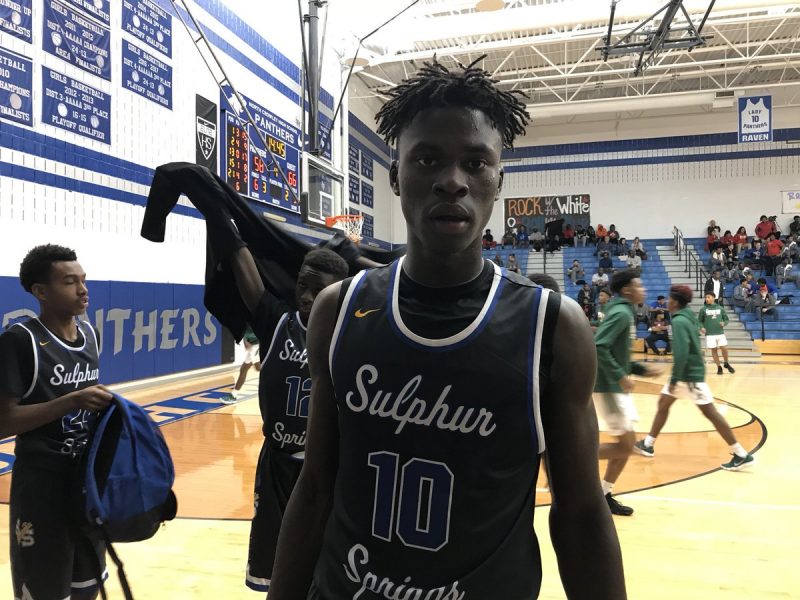 Wildcats' basketball star Victor Iwuakor recently received two more scholarship offers from Division I colleges. The latest to make offers are the Fighting Illini of Illinois from the Big 10 and the Oregon State Beavers from the Pac 12.
Beavers Coach Wayne Tinkle referred to Iwuakor as one of the summer circuit's hottest rising prospects. Iwuakor remains uncommitted.
Among other colleges making offers to Iwuakor are LSU, Virginia Tech, Seton Hall, Baylor, Louisville, Oklahoma, Houston, UTEP, UT San Antonio, Tulane, Incarnate Word, Texas A&M, Tulsa, Illinois State, San Diego, Arkansas and North Texas.
Iwuakor, the district MVP last season, will be a senior on this season's Wildcats basketball team.