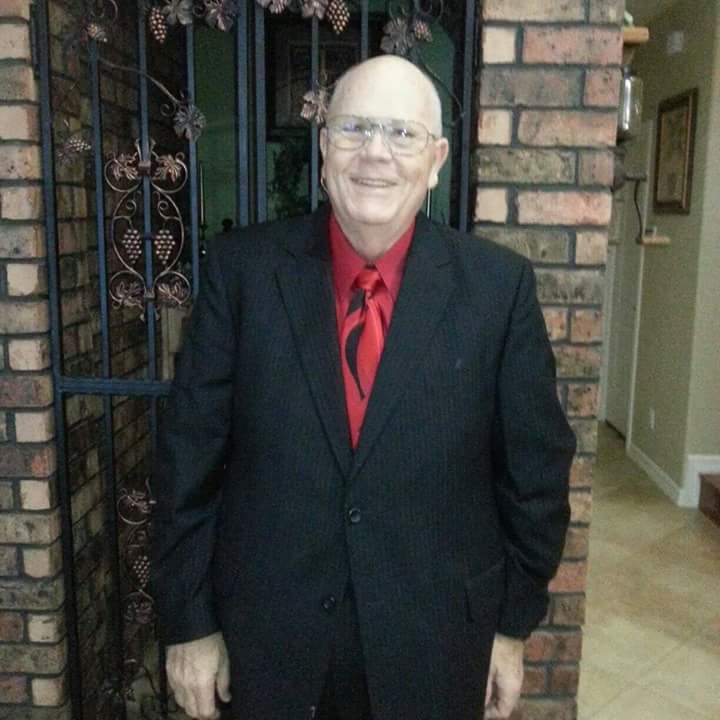 Dr. Leslie Mills went home to be with the Lord July 10,2018. His life's goal was to live out the great commission to share the gospel throughout the world. God allowed him to do that as he served as pastor to churches in Louisiana, Texas, Indiana and Australia. He also led many mission teams into Mexico to share Gods word and minister to physical needs. God Allowed him to see many come to know Jesus as savior in the three crusades he preached in Brazil. His devotion to serving has continued until his health recently required him to step down from the pulpit. Les and Virginia are members of First Baptist Church of Winnsboro.
He was preceded in death by his parents Albert Lee and Verda Inez (Avery) Mills.
He is survived by, wife, Virginia Mills of Winnsboro; daughter, Dillie LeeAnn Hitt of Sulphur Springs; 3 grandchildren, Clara and her husband Patrick Gaetano of Tennesee, Zachary Pearson and T.J. Hitt both of Sulphur Springs; 2 great grandchildren, Dominick and Atoli Gaetano.
Visitation will be held on Friday, July 13th, 2018 from 6:00 pm to 8:00 pm at Beaty Funeral Home-Winnsboro 816 W. Broadway Winnsboro, TX 75494. Funeral Services will be held on Saturday, July 14th, 2018 in the Beaty Funeral Home-Winnsboro at 10:00 am, Dr. David Rose officiating, interment will follow at Sharon Cemetery in Winnsboro.