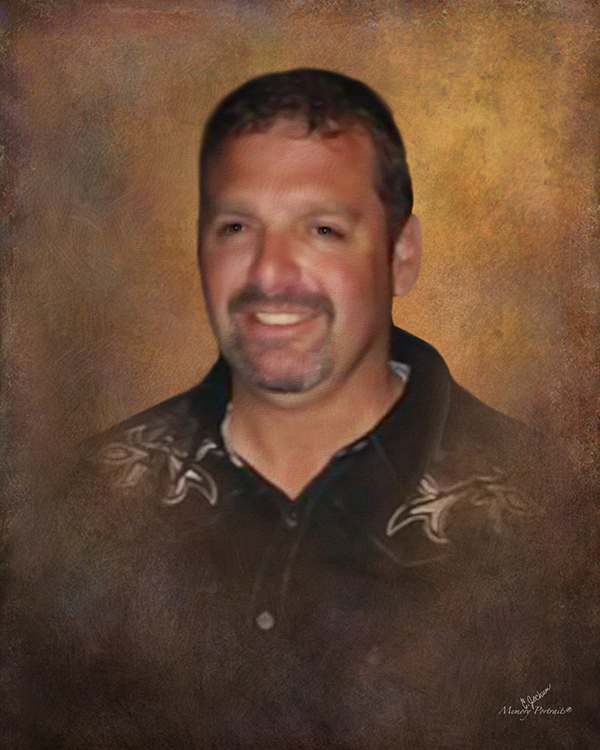 Funeral services for Paul Meredith Seagraves, II, age 45, of Sulphur Springs, will be held at 2:30, p.m., Sunday, July 15, 2018 at Spence Chapel of First Baptist Church with Dwayne McMeans officiating. Interment will follow at Shooks Chapel Cemetery. Visitation will be held at 1:30, prior to service time. Paul passed away on July 10, 2018.
He was born on July 7, 1973 in Decator, TX, the son of Paul Meredith Sr. and Rosita Bloom Seagraves. He worked as regional safety director for EON Wind Energy for many years. Paul was a member of First Baptist Church. He married Brandy Brown on May 25, 2001 in Lubbock, TX. She survives.
In addition to his wife, Paul is survived by daughters, Ralea, Paige, and Brook Seagraves, son, Derek Lamb, all of Sulphur Springs, sister, Rasena Parker and husband Keith of Temple, uncle, George Bloom II of Amarillo, sisters in law, Amber Hirayama and husband Brian, Sarah Moody, in laws, Kyo Sun Moody and husband David, and mother in law, Barbara Brown.
He is preceded in death by father in law, Lee Roy Brown, Jr. Arrangements are under the direction of West Oaks Funeral Home.