By Jan Vaughn

The Tira City Council met on Monday, June 25th , at the Tira Community Center. They discussed routine business and then restocked the community pantry. The free pantry is available for people who are in need of some help. Powell reported that the new LED lights are scheduled to be installed next week. Janie Lewis mentioned that someone had left trash on the playground. The council would like to remind everyone who uses the playground to take care of it and leave the area clean, for enjoyment by the next group.
Mick Petty reports, "Ken & Suzi Chapman, Rick & Judy Petty and Linda & I recently went on a trip to Alaska. We started with a flight to Anchorage followed by a 3-day excursion to Denali. We then came back on a cruise from Alaska to Vancouver. To say we had a blast would be an understatement. Absolutely some of the most beautiful country I have ever seen. We saw bears, eagles, dall sheep, moose, whales, seals and sea lions. We saw glaciers, took a train ride (my first), took a small float plane to land on an inland lake, took a float trip down a river, saw totem poles, visited with some interesting (and friendly) people and had lunch one day at the Red Dog Saloon. I should probably mention the temperature was usually in the 40's and 50's and it snowed and sleeted on us while we were in Denali. If you ever get an opportunity to visit Alaska, do so. You won't be disappointed."
Sherry Smiddy reports that her friend's husband is in need of a kidney transplant. (See the details on the flyer.) Please keep the couple in your prayers.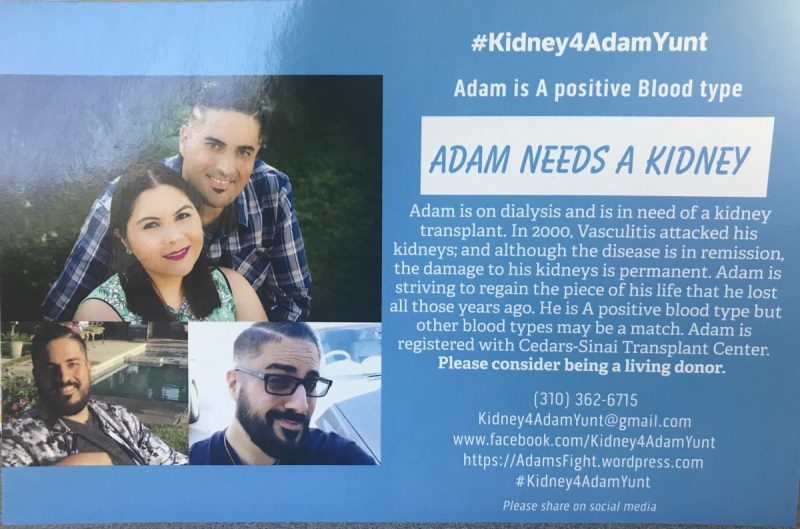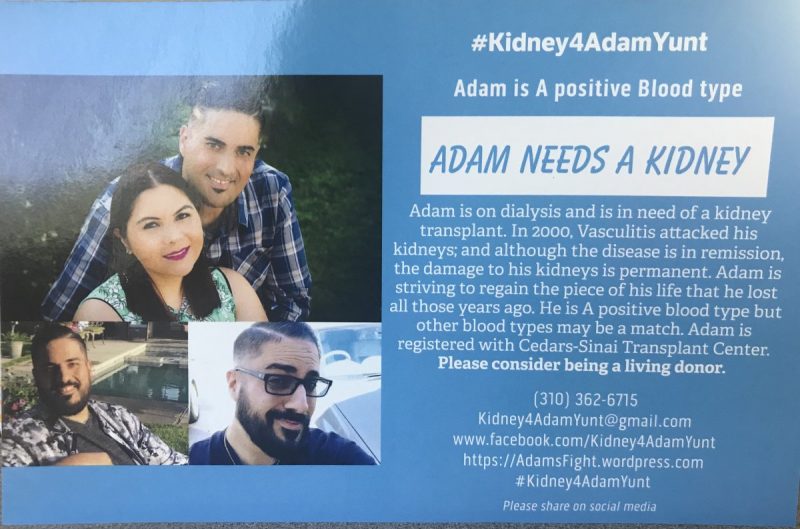 Don't forget about the Tira Homecoming, which is this Sunday, July 1. Mark Chapman has a good program planned. The program and cemetery association meeting will begin at 11:00 in the Tira Methodist Church. Make plans to come for the musical entertainment and sharing of Tira memories. Following the program, we will gather at the picnic tables for a covered dish lunch and visiting with family and friends. Donations toward the upkeep of the cemetery are always needed and appreciated. You may contribute that day or mail your donation to the Tira Cemetery Association, c/o Jan Vaughn, 776 FM 1536, Sulphur Springs, Texas 75482. I want to wish everyone a safe and happy 4th of July! I look forward to reports of your holiday activities.
I always need and appreciate input from my friends to help keep me informed of news in our community. If you have any news pertaining to Tira residents, past or present, please contact me, Jan Vaughn, at 903-945-2190 or 903-438-6688 or [email protected] .