Friends of all ages visited at the Ice cream freeze off while enjoying an exciting assortment of ice cream flavors. This year's freeze off brought several hundred people out to the Shannon Oaks Church Lawn where the ice cream cooks had set up in the shade.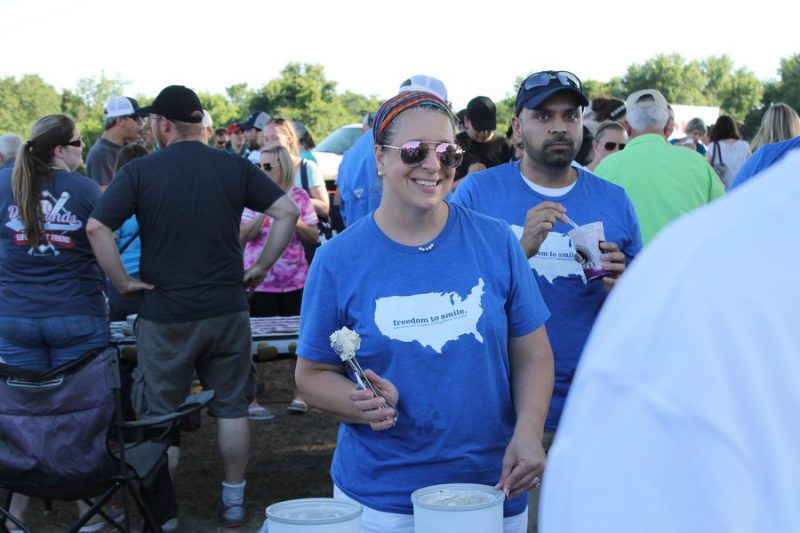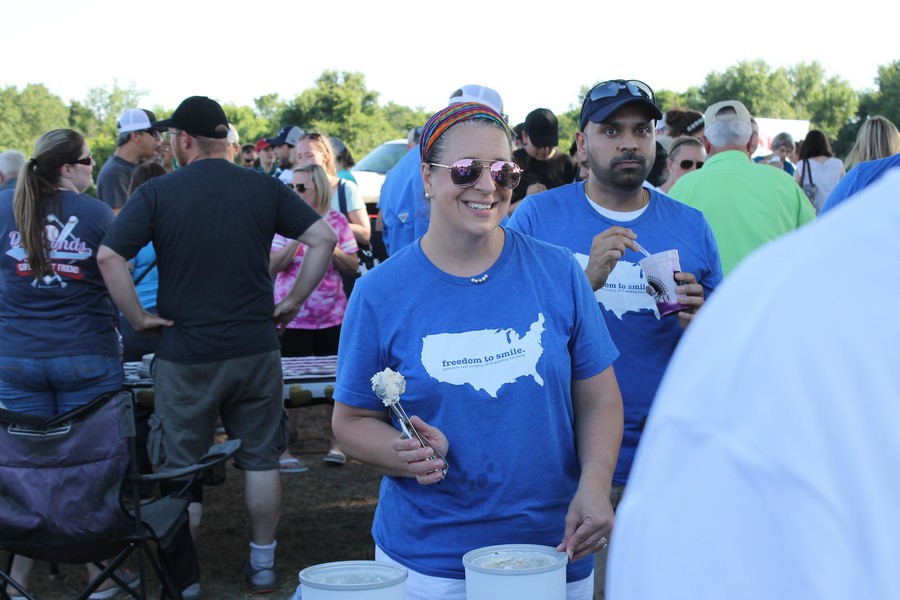 There were a variety of flavors for all types of folks. Fruit flavors included Banana, Plum, and Peach. A highly talked about flavor included Vanilla Dr. Pepper. Others included Caramel Macchiato, Cheesecake, Lemon Basil, and S'mores. Novelty flavors included: "Painkiller", Dill Pickle, and Venom. There were also the classic ice cream staples such as Vanilla, Chocolate, Peanut Butter and Butter Pecan.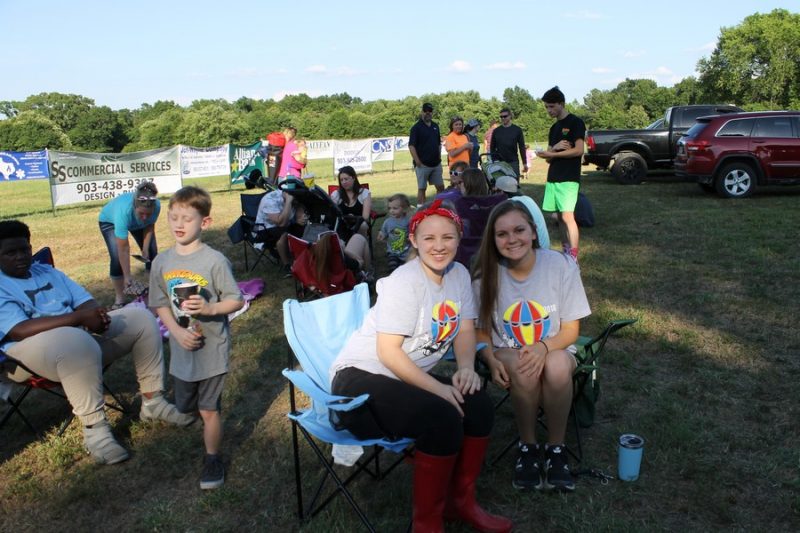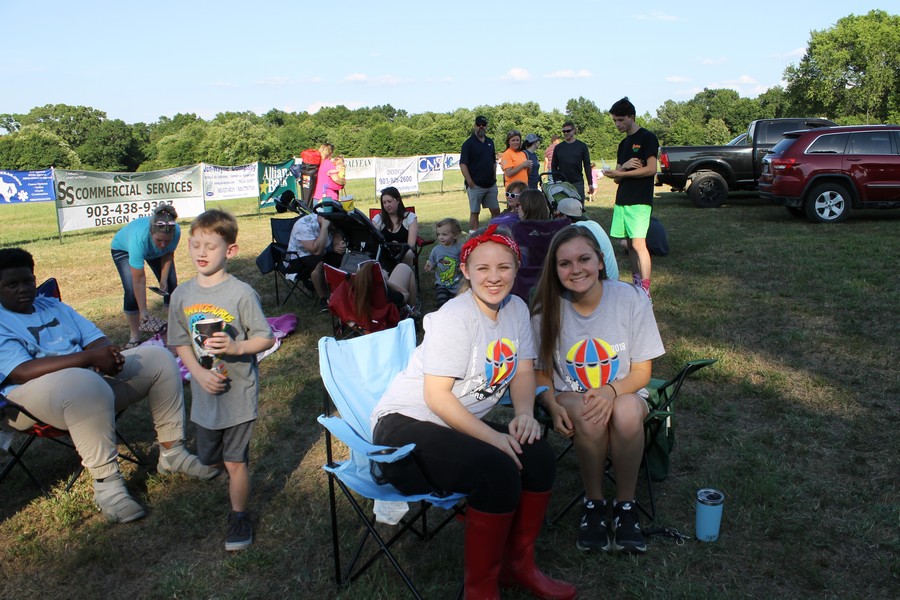 KSST caught up with two of the dairy festival contestants: Abbie Peckham and Kaitlyn Ferrell, who were "chillin'" and trying a few of the refreshing treats. Abbie's favorite part of the Dairy Festival was "making new friends". Kaitlyn added that while she enjoyed making new friends as well, she also liked "all the opportunities for fun activities!"
Addison Bower, 3rd place winner in the Little Dip Competition, spoke to KSST about her winning Banana Ice Cream recipe. "Nana was my inspiration" Addison said as she fondly remembered how her Grandmother always makes banana ice cream. This is Addison's 5th year competing, and she has placed, and won a medal every year. As the 12 year-old looks forward to starting 6th grade in the fall, she plans to enter again next summer and continue to perfect her favorite banana ice cream recipe.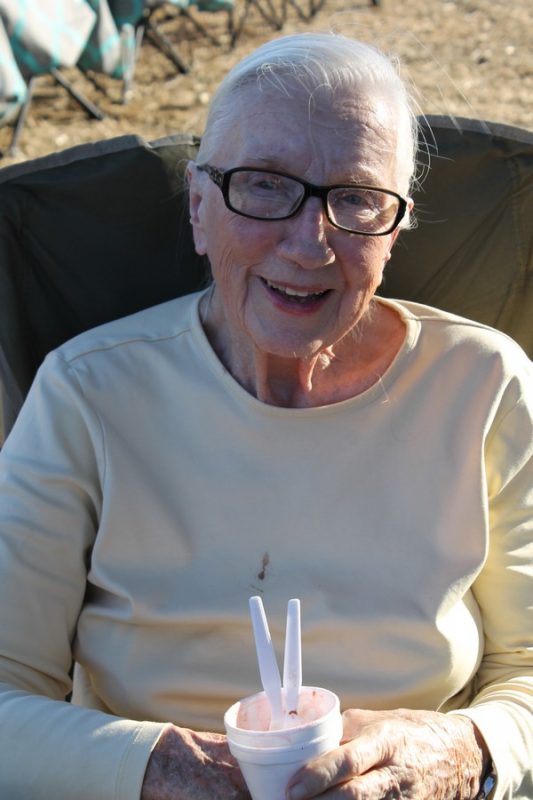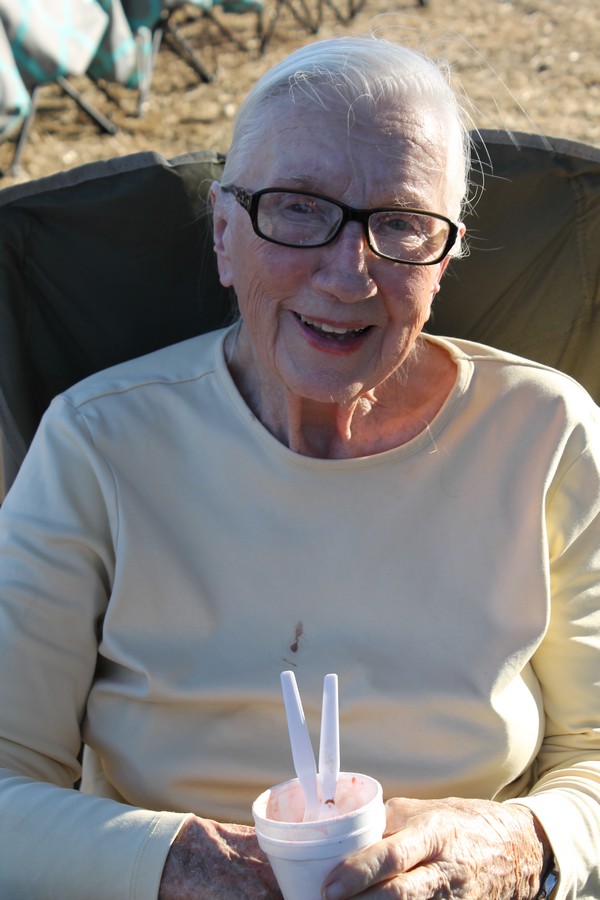 Joyce Lowther, an avid traveler and Winnsboro resident, has recently discovered the Sulphur Springs Dairy Festival. This is her second year to attend, and she has already blocked her calendar for next year's event. Her daughter joked: "We can't go anywhere [next year] because we don't want to miss the dairy festival."  Joyce spoke about the many flavors in the 6 cups of ice cream that she tried. "It was all wonderful." Her favorite flavors were "Cheesecake and Butter Pecan." As she looked back on her 93 and ½ years Joyce was eager to impart the secret to a long and happy life which is "Being Optimistic".  Her Daughter, Laurie, laughed and added that it also helps "to have a daughter who takes you places." Laurie explained that her mother is her best friend, and the two love to travel and do things together, but their new favorite destination is the Dairy Festival.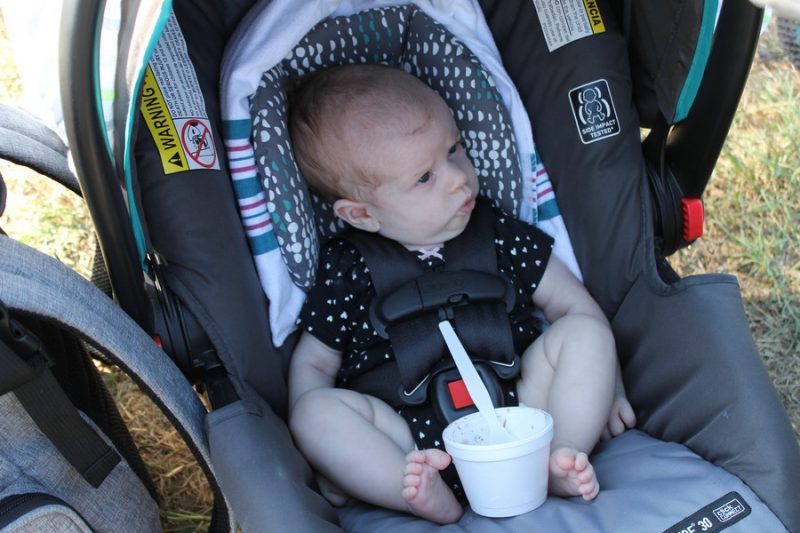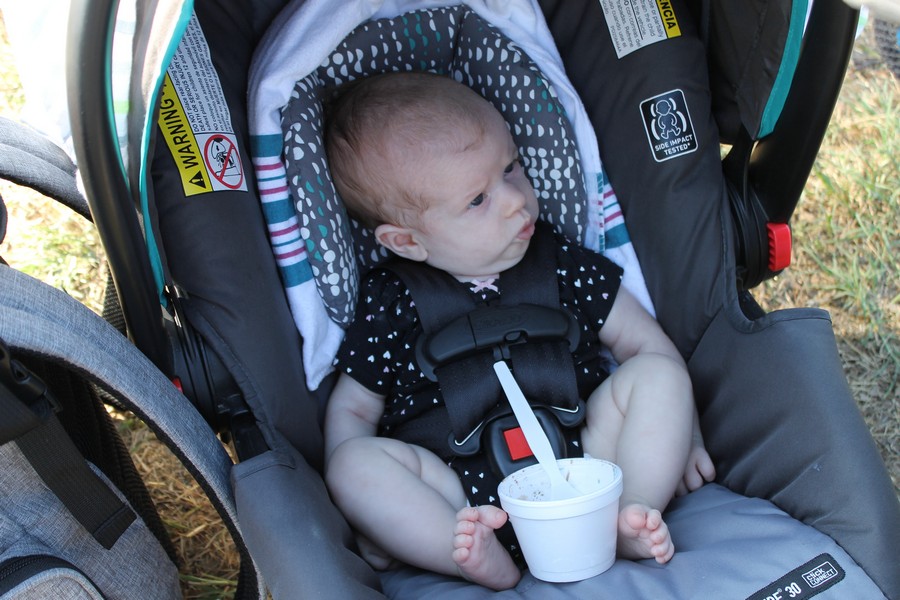 Ice cream was sampled and enjoyed by all and was the perfect after dinner treat. Dairy Queen provided free soda-floats. Kids and families danced and talked for the perfect end to a summer's day.