A 2011 Chevrolet Silverado with no license plate on the back was stopped at the 119 mile marker on I-30 by a Hopkins County Deputy Monday evening at approximately 7:30 p.m. Inside the vehicle the deputy found cocaine, methamphetamine, marijuana and two firearms and four bundles of U S Currency wrapped in rubber bands following a probable cause search.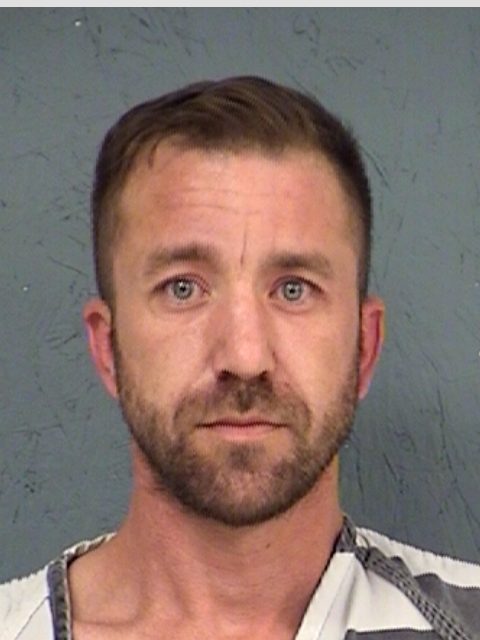 Following the display of several signs of nervousness, consent to search the vehicle was requested and denied. A K9 free air sniff alerted on the pickup. Approximately 4lbs of suspected marijuana, a plastic bag containing suspected cocaine and another clear bag containing suspected meth were found.
Weston Davis Rose, 38, of Chicago, was arrested and is in Hopkins County Jail charged with Possession of a Controlled Substance Penalty Group 1 less that 1-gram; Possession of a Controlled Substance Penalty Group 1, more than 1-gram but less than 4-grams and Possession of Marijuana more than 4oz but less than 5lbs.
---
The Hopkins County Sheriff's Office is located at 298 Rosemont St., Sulphur Springs, TX 75482. Non-emergency calls can be made to (903) 438-4040.