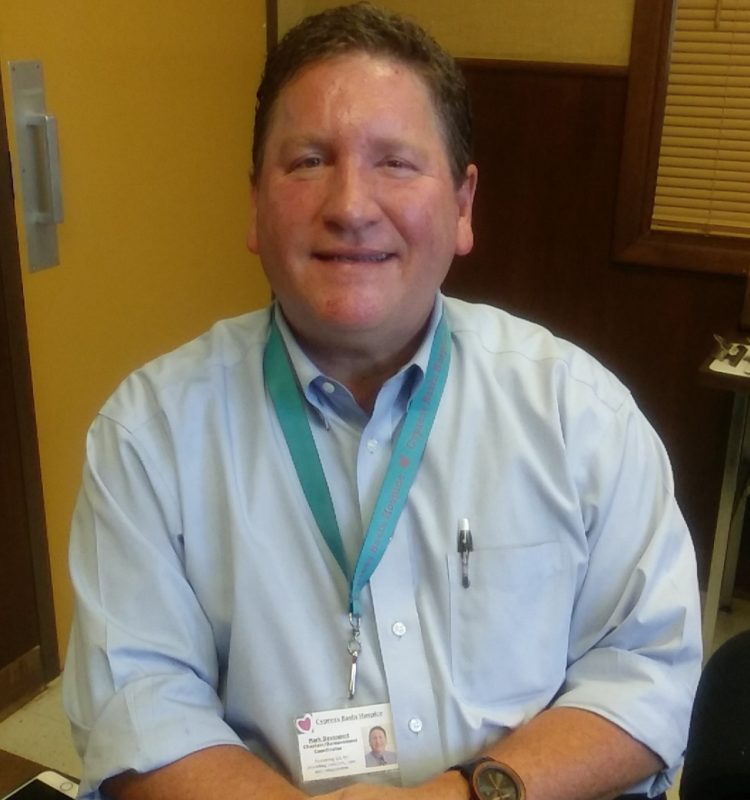 Chaplain Mark Davenport, Bereavement Coordinator at Cypress Basin Hospice in Mt. Pleasant is planning a bereavement day camp for children ages 6 through 12 who have experienced the loss of a family member or friend in death. In it's ninth year, the two-day camp will be held Thursday July 12 and Friday July 13, 2018 at First United Methodist Church in Sulphur Springs. Similar camps are being held this summer in Paris and Mt. Pleasant. The hours are 8:30 am until 3:30 pm. There is no cost to attend. Learn  how to register a child for the camp at cbhospice.org or by calling 903-577-1510.
According to Davenport, children grieve differently than adults, and those differences need to addressed in an appropriate setting for them. Camp Braveheart benefits parents and guardians with a safe and loving environment for addressing the issues of loss. The camp sets three main objectives for the children: to feel safe, to know that God loves them, and to be part of a community of others who have similar challenges. On the first day, campers will attend group counseling with opportunity to talk about their loved ones and specific memories of that person. Individual counseling will also be available. Two meals per day will be eaten together at table with time for conversation about their families and homes. Games and craft projects will entertain as well as teach, and will provide memorable keepsakes they can take home with them. A Memorial service will be held for the loved ones on Friday at noon,  followed by a pizza lunch and  water play time as a wrap up to camp.
With grief-related concerns, you can reach Chaplain Mark Davenport at any time by calling 903-577-1510 or contact Cypress Basin Hospice at cbhospice.org.