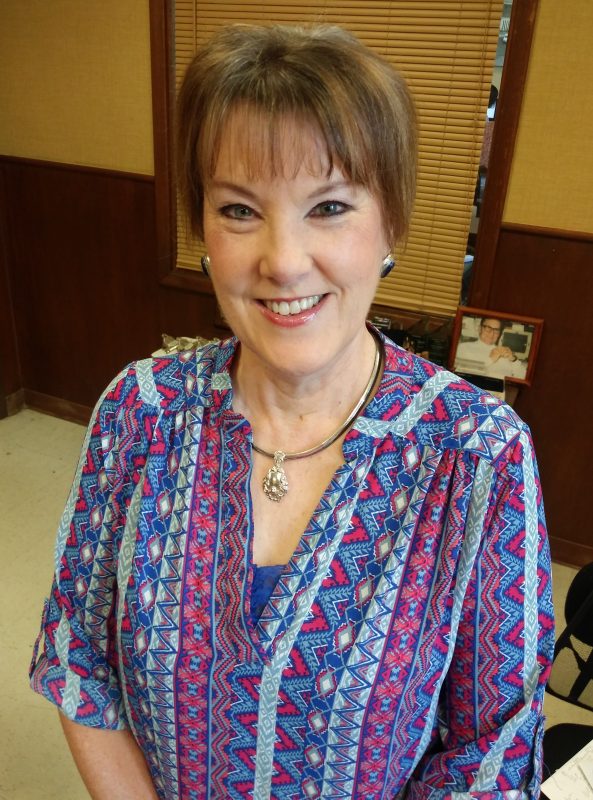 In search of a new dairy food contest, local Extension Agent Johanna Hicks and food committee members who like the TV show "Chopped" decided to fashion a similar contest for this year's Hopkins County Dairy Festival. It will be held on the morning of Saturday June 16, 2018 in an outdoor setting in front of the Civic Center sound stage. Space is limited to eight 4-person teams, and entry fee is $40 per team. Get your cooking team together and your application in quickly! Application deadline is May 31, but the eight slots are expected to fill before then. You can call for details at 903-885-3443.
Team contestants will need to bring nothing except their favorite knives for slicing and dicing. All cooking and blending equipment, dishes and all food ingredients will be provided. Each team will be provided with a set of ingredients for each of three rounds of preparation. No recipes will be provided, so that's where the team's creativity and versatility come in! Each team's food preparation site will be situated under a canopy. (Team members may dress as they like, or they can go all out with matching team wear and team names.) The three rounds are: snack/appetizer, main dish and dessert, and each round's preparation and presentation has a time limit. Judges will briefly interview the teams about how they formulated their entries after each round. As rounds progress, some teams will be eliminated as winners advance. Prizes and gift cards will be awarded to the one team named "Whipped" Champion, and all the teams will take home prize bags and keepsake rosettes.
Download an application and rules of play at hopkinscountydairyfestival.com or at hopkins.agrilife.org. Printed applications and rules of play are available at the Agrilife Extension office and at the Southwest Dairy Museum.