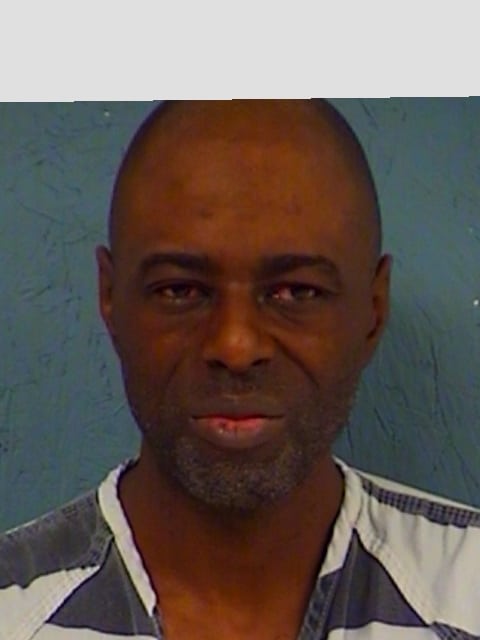 Two individuals fighting in the middle of State Highway 19 North drew the response of a Hopkins County Deputy. There he found Ronald Dominic Hayes, 40, of Kansas City, MO. It was thought Hayes was on PCP.
The deputy found a glass container containing what is suspected to be PCP. Hayes was taken to Hopkins County Jail where he was secured in the violent cell. Hayes stated he did not remember the incident. He is charged with Possession of a Controlled Substance, Penalty Group 1, less than 1-gram.
The other individual was released to EMS and charges were filed at large, according to the deputy's report.