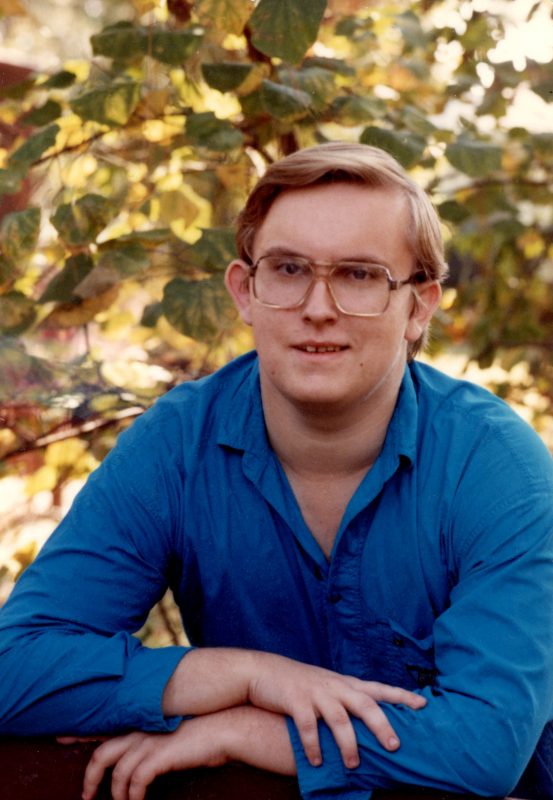 Mr. Jimmie Mathew Parr, 47, of Scroggins, passed away Wednesday, May 9, 2018, in Winnsboro after a lengthy illness. He was born December 8, 1970, in Wills Point, Texas. He was a member of New Hope Baptist Church in Scroggins.
Survivors include his parents, Alfred Mathew and Laudie Mozella Sparks Parr of Scroggins; brother, Bruce Parr of Scroggins and sister Becky Anderson and husband Keith of Scroggins; nieces Robin Anderson of Denton, Callan Gearner and her husband Ryan of College Station.
Graveside services are scheduled for Saturday, May 12th, in Bethel Cemetery with Rev. Larry Perry Shirley officiating.