Two men were among those sentenced in Eighth Judicial District Court this past week.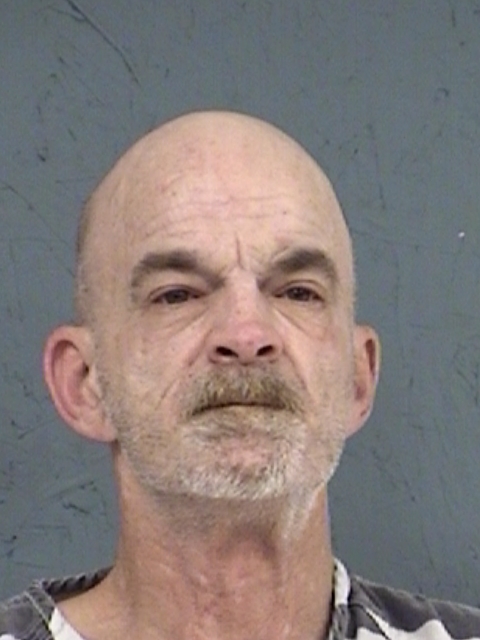 In a probation revocation hearing, Bradley Ray Skidmore, 63, was sentenced to nine (9) months in county jail for Credit Card or Debit Card Abuse, a State Jail Felony. The conviction dated back to February, 2017.  Skidmore was located by Hopkins County Deputies at a Charles Street residence in the city. He was wanted on a warrant for Credit Card or Debit Card Abuse.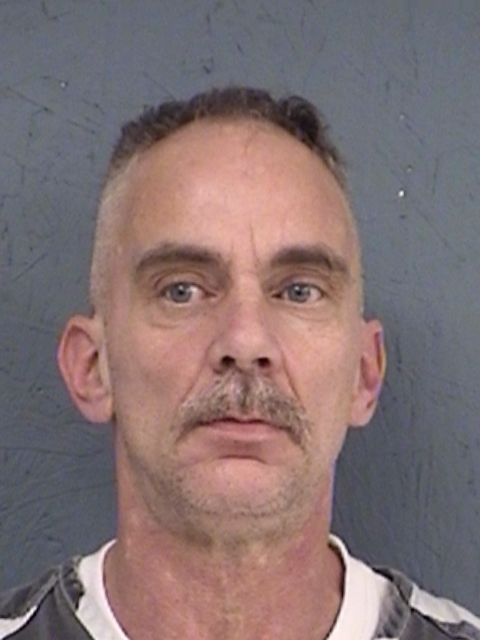 The theft of less than $20 worth of spark plugs at Wal-Mart served to revoke the probation of Keith Allan Burnham, 51, for Theft of Property less than $2,500, two or more times. According to Assistant District Attorney Matt Harris, Burnham's long criminal history enhanced the punishment range to up to 10 years. Burnham was sentenced to 10 years in TDJC.
Others sentenced this week include Victoria Grace Brawley and William Hunter Ward