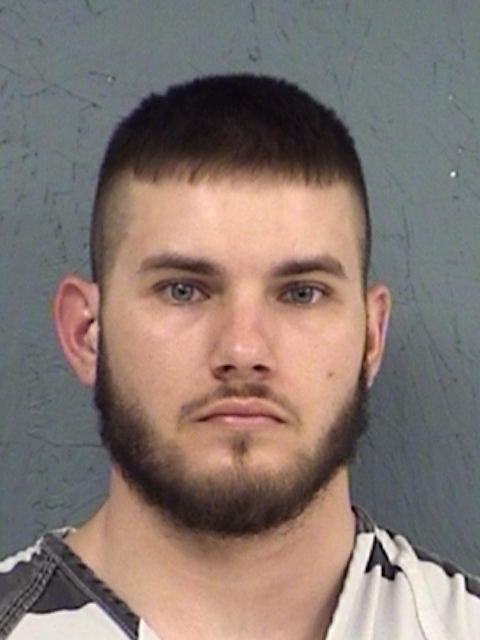 Aaron Tyler Crum, 26, remains in Hopkins County Jail Thursday afternoon even though his bond for a Felony 1 Murder charge was reduced Wednesday from $1-million to $225,000. Crum is accused in the shooting death of Joshua Paul Cowling.
The bond reduction followed an evidence hearing in Eighth Judicial District Court, according to Crum's attorney Martin Braddy. Braddy is a former District Attorney in Hopkins County. Crum was indicted in May of this year and was arraigned Wednesday before Judge Eddie Northcutt.
When Crum was arrested after Sulphur Springs Police responded to a Pampa Street address in the early morning hours of Saturday, February 24, he was placed in Hopkins County Jail. At the location, Joshua Paul Cowling, 38, was pronounced dead at the scene by Justice of the Peace B. J. Teer. The investigation at the scene was conducted by Sulphur Springs Investigators and Texas Ranger John Vance.