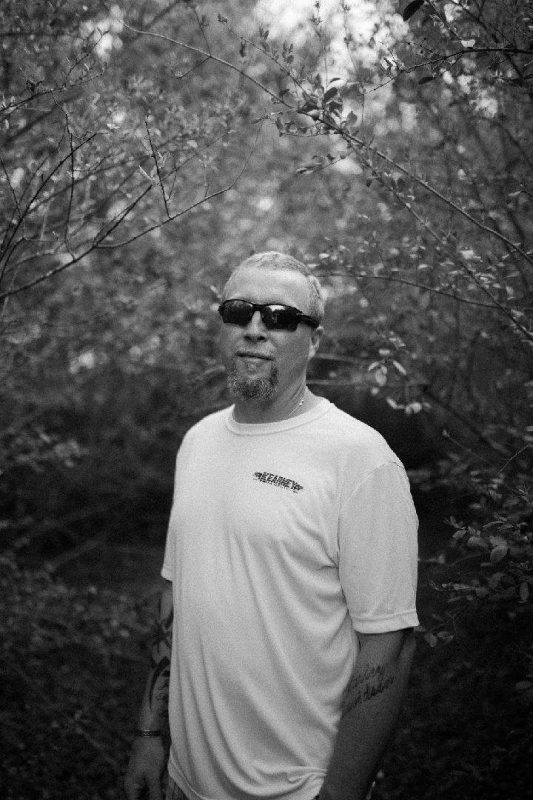 Funeral services for Bobby R. Kearney, Jr., age 40, of Emory, will be held at 1:00 p.m., Saturday, May 5, 2018 at League Street Church of Christ with Bro. Mike Eason officiating and Brian Wright assisting. Interment will follow at Stouts Creek Cemetery in Saltillo with Charles Kemp, Rafael Figueroa, Brad Talbot, Wayne Pickett, Ruben Garcia, Jesus Yanez, Silvestre Gallegos, and Ricky Feldt serving as pallbearers. Honorary pallbearers will be Marlon Comer, Ken McKinley, Rickey Adams, Roger Derr, Mark Carpenter, Jesse James, Michael Comer, and Koby Kearney. Visitation will be held from 6:00 to 8:00 p.m., Friday, May 4, 2018 at West Oaks Funeral Home.
Bobby left this life here on earth at 3:45 p.m., on Sunday, April 29, 2018 following a motorcycle accident early Saturday morning. He was born on November 14, 1977 in Sulphur Springs, TX, the son of Bobby Ray Sr. and Tanna Williams Kearney. He was the shop manager of Kearney Trailers in Emory. He loved his motorcycle. Her name is Eleanor, and he loved to wash and ride her. He also loved gardening.
Bobby is survived by son, Kason Ray Kearney of Mount Vernon, daughters, Jordyn Pennington and husband Anthony of Saltillo, Madelyn Kearney of Fort Benning, GA, brothers, Johnny Kearney and wife Tammy of Leesburg, TX, sisters, Melissa Goldsmith and husband Mark of Emory, Michelle, grandchildren, Brynlie Pennington, Rowley Pennington, new found brothers, David Kearney and Robert Cook, and lots of other beloved family.
In lieu of flowers, donations may be made to the Cross Spur Cowboy Church Building Fund.
Arrangements are under the direction of West Oaks Funeral Home.