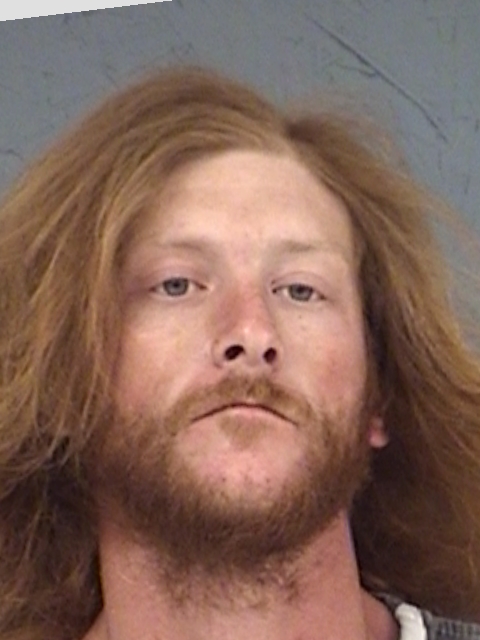 A Hopkins County Deputy responding to a person acting suspiciously on County Road 4649 where contact was made with Matthew Scott Munden, 30, of Sulphur Springs. When the deputy noted an open container in the center console, Munden said he knew better and that he did not have his driver's license with him. That was just the beginning.
Munden was asked to pour out the alcoholic beverage and when he opened the door to do so, the deputy noted a loaded syringe and metal container in the driver's side door. In the syringe and the plastic baggie in the metal container was a total of 1.01-grams of a controlled substance.
Munden is in Hopkins County Jail charged with Possession of a Controlled Substance Penalty Group 1, more than 1-gram but less than 4-grams. He is being held on a $30,000 bond.