A reciprocal relationship between Sulphur Springs Country Club and ClubCorp Network will offer members of the local club access to more than 400 private clubs and special offerings at more than 1,000 hotels, resorts, and entertainment venues around the world. According to Logan Vaughan, General Manager of the locally owned club, the affiliate partnership relationship "…will offer our Members an amazing opportunity to enjoy hundreds of private clubs and other venues across the map."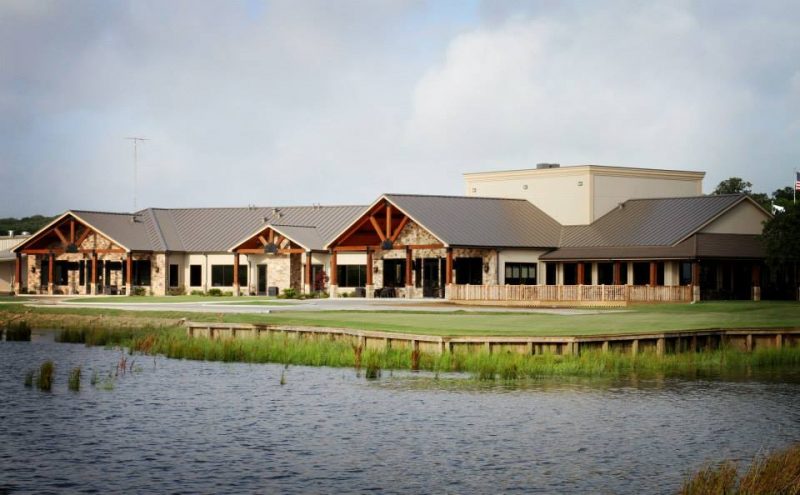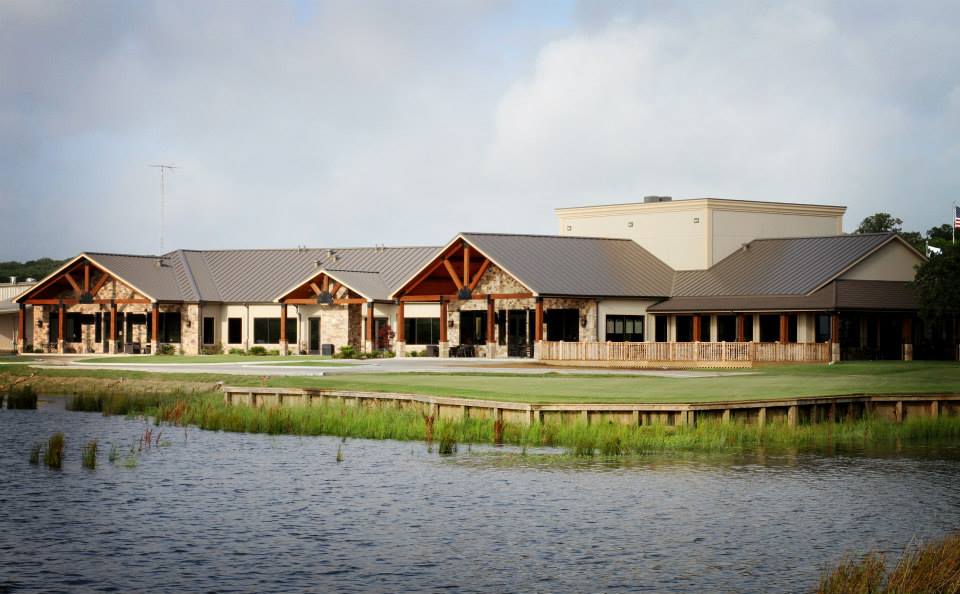 Sulphur Springs Country Club members and invited guests will have an opportunity to learn more about the relationship and benefits during a n upcoming Member-Mixer and event Thursday, May 3rd at 6 p.m. to learn more about the opportunity. A letter has been mailed to all members of the club announcing the member-mixer.  In the letter, it is clearly stated that the local club will not be changing ownership and will not be managed by ClubCorp. Members of the local club will be eligible to participate in ClubCorp's unique My Community and My World Benefits when traveling through the ClubCorp Network.
The relationship accessed through a local club member upgrading benefits to Signature Gold Unlimited level will provide:
two complimentary rounds of golf at each participating country club each month
Two complimentary four-course meals at each participating dining club each month
30-day advance tee time capability
Complimentary TaylorMade rental clubs at a ClubCorp owned country club
Unaccompanied guest passes for private dining clubs
According to Vaughan, the membership benefits  allows one to save thousands of dollars on meals and great golf while enjoying a red carpet experience.
The Dallas based ClubCorp, founded in 1957, owns or operates a portfolio of over 200 golf and country clubs, business clubs, sports clubs, and alumni clubs in 28 states, the District of Columbia, and two foreign countries that serve over 430,000 members. Among properties owned are Firestone Country Club, Akron, Ohio; Mission Hills Country Club, Rancho Mirage, California; Capital Club Beijing; Metropolitan Club, Chicago.
The locally owned Sulphur Springs Country Club is a Family Oriented Country Club founded in 1928. Currently the local club features three restaurants, swimming pool, health and fitness center, and 18-hole golf course, and a yearly calendar of social, dining, and recreational events. Banquet facilities are also available for private, corporate, and charity events.