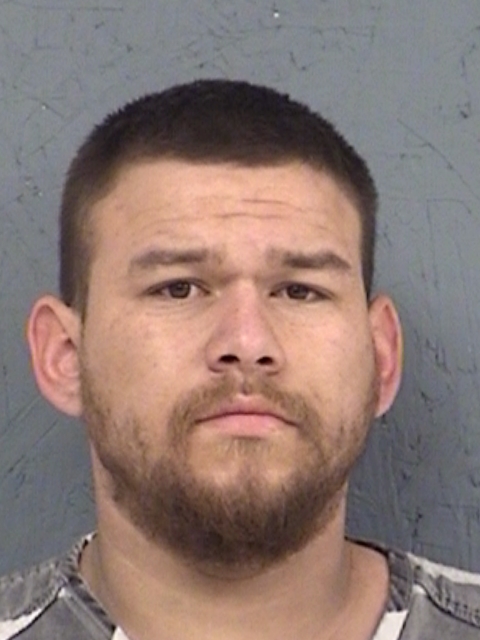 A motorcycle traveling at a high rate of speed near the sale barn on State Highway 154 was observed by a Hopkins County Deputy Sunday morning. When the deputies caught up to the vehicle and activated overhead lights, Luz Olivo, Jr., 30, of Caddo Mills, failed to stop.
The pursuit began on Highway 154 to FM 513 to FM 514 to Highway 19 to I-30 to Highway 360 to FM 36 where the suspect stopped and fled on foot. During the pursuit the suspect was traveling at speeds greater than 125mph. Olivo was caught in a pasture and secured in handcuffs.
Olivo is in Hopkins County jail charged with Evading Arrest/Detention with a Vehicle.