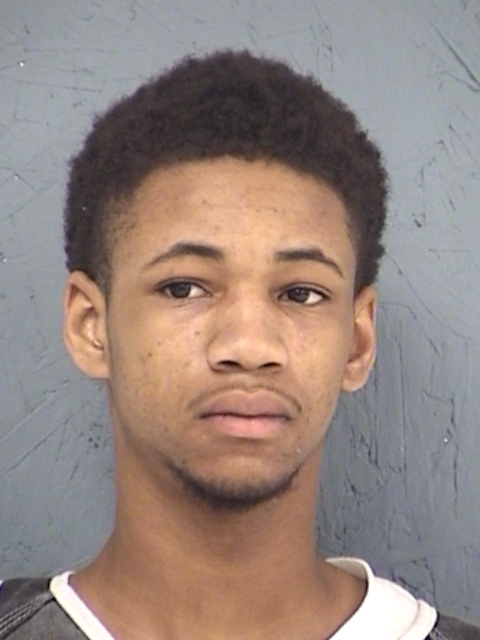 A 2017 Dodge Challenger without a front license plate was stopped near the 136 mile post on I-30 by a DPS Trooper Sunday afternoon. During the stop, Ronnelle Louis Collins, 19, of Little Rock, Arkansas was deceptive when asked questions about prior criminal activity and avoided eye contact when asked questions about the presence of drugs, weapons and money in the vehicle, according to the officer's report. A DPS K-9 unit was called.
As a result of the k-9 giving a positive alert on the vehicle, a search of the vehicle found a small amount of a controlled substance, a Glock .45 caliber semi-auto handgun, $13,000, and drug paraphernalia including bags and scales.
Collins is in Hopkins County Jail charged with Possession of a Controlled Substance Penalty Group 1 less than 1-gram, Money Laundering more than $2,500 but less than $30,000, and Unlawful Carrying of a Weapon.