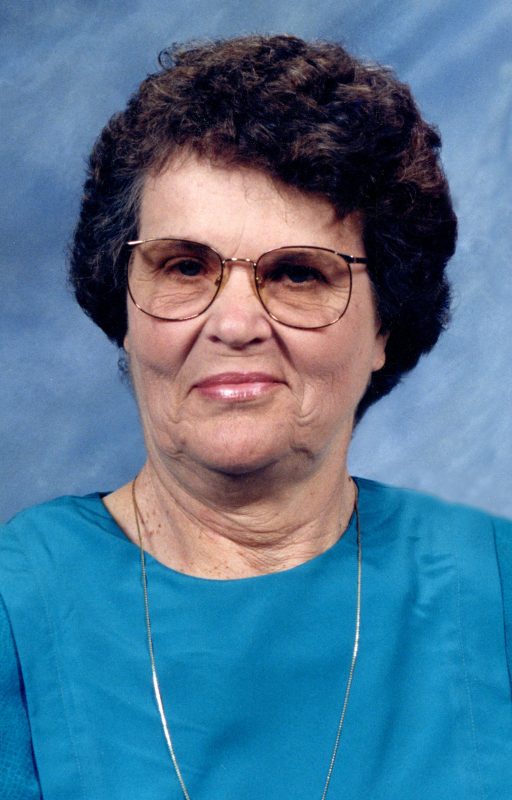 Mary Elaine Keener, age 80 of Scroggins, Texas, passed away on Tuesday, April 17th, 2018 in Sulphur Springs. She was born on July 9th, 1937 in Boyce, Louisiana to the late Doy Vaughn and Irma (Guthrie) Vaughn. She was a member of New Hope Baptist Church.
She was preceded in death by her parents; a sister, Alta Katherine Kitchens; granddaughter Marcia Carol Couch.
She is survived by, husband, Ennis "Todd" Keener, of Scroggins; son Billy Couch of Como; son, Mark and his wife Donita Couch of Frisco; daughter Lori Graham of Wilmer; five grandchildren and four great-grandchildren.
Visitation will be held on Thursday, April 19th, 2018 from 6:00 pm to 8:00 pm at Beaty Funeral Home-Winnsboro 816 W. Broadway Winnsboro, TX, 75494. A Graveside Service will be held on Friday, April 20th, 2018 at Bethel Cemetery, CR 4350 Scroggins, TX, 75480 at 11:00 am.