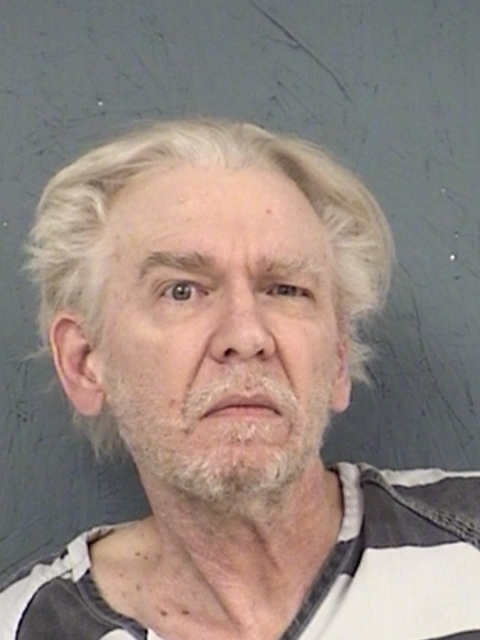 William Harold McCarley, 58, of Sulphur Springs was a passenger in a 2006 Xterra stopped by Hopkins County law enforcement. McCarley was wanted on a Hopkins County Felony 3 warrant for Possession of Child Pornography.
McCarley was arrested by Hopkins County Chief Investigator Corley Weatherford. Weatherford has been involved in investigating crimes against children for several years. Weatherford stated that officers had been waiting to find McCarley away from his home to arrest him. In a previous arrest, McCarley had attempted to take his life with a knife but officers were able to subdue him.
McCarley is in Hopkins County jail held on a $50,000 bond.