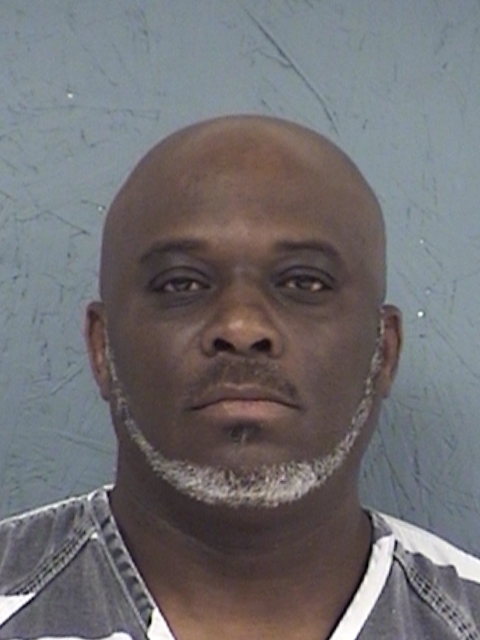 Quentin Michion Lipscomb, 49, Sulphur Springs was arrested on a warrant for Continuous Sexual Abuse of Young Child or Children, a Felony 1, at his apartment on Church Street Tuesday evening at 9:28 p.m.
Sulphur Springs Police were contacted March 30th regarding the continuous sexual abuse. The victim was interviewed at the Child Advocacy Center in Winnsboro and a probable cause finding led to an arrest warrant issued by Justice of the Peace Brad Cummings, according to SSPD Investigator David Gilmore.
The charge of Continuous Sexual Abuse carries a minimum sentence of 25 years in prison if Lipscomb is found guilty.
Lipscomb is in Hopkins County Jail held on a $200,000 bond.