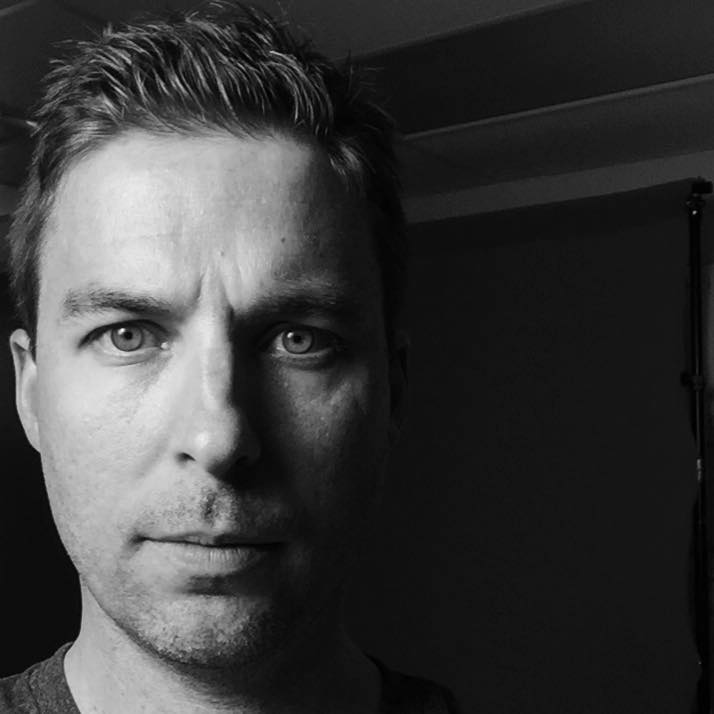 Lady Cats Soccer Coach Joel Bailey said he couldn't be prouder of his team even though they fell a little short in a 2-1 bi-district loss to Wylie East in Rockwall last Thursday. Coach Bailey said the Lady Raiders were a great team and a great program. He noted they won the state championship in 2015.
He was very pleased that the Lady Cats earned the respect of the Lady Raiders coach. Coach Bailey said, after the game, the opposing coach was very complimentary about how the Lady Cats played and handled themselves during the game.
Junior Keeley Hudgins got the first goal of the game during the first seven minutes of the first half to give the Lady Cats a 1-0 lead. Coach Bailey said Hudgins seems to score in big games. He said her goal winner against Pine Tree clinched third place for the Lady Cats. Senior Mileena Zirretta got the assist on the goal Thursday as she played it over the top of the Lady Raiders defense. Coach Bailey said Hudgins took advantage of a goal keeper misstep by dribbling around her and putting the ball in the net.
Wylie East scored two goals into a strong wind to win the close contest.
Coach Bailey had a work around lots of injuries this season. He lost two players to major knee injuries including versatile four-year varsity player Jo McMillan. Coach Bailey said this year's six seniors will be missed but never forgotten. Four of them earned college scholarships to continue playing soccer.