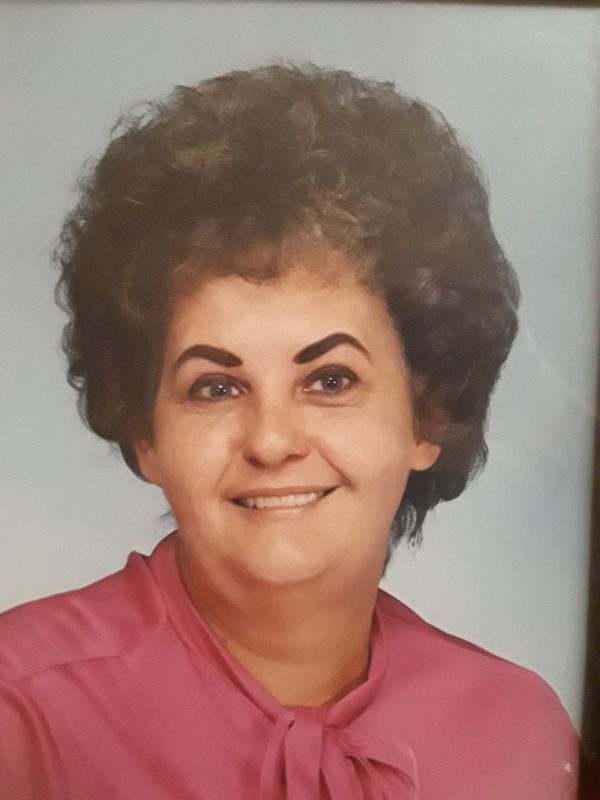 Jewel Harris, age 78 of Winnsboro, passed away on Friday, April 13th, 2018 in Dallas. She was born on October 11th, 1939 in Vernon, Texas to the late Bennie and Ethel Farrens. She worked for many years at Dresser Industries .
She was preceded in death by her, parents; and stepfather Andrew Cantrell; and her husband Rayford Harris who died in 1990. She is survived by, sons, Danny and wife Cheryl Harris, Dennis Harris: daughter, Sandra and husband Nathan Owens; four grandchildren; sisters, Louise Wyatt, Lucille Bodecker, and Marie Kennedy.
Visitation will be held on Monday, April 16th, 2018 from 11:00 am to 1:30 pm at Beaty Funeral Home-Winnsboro 816 W. Broadway Winnsboro, TX 75494. Graveside Service will follow at 2:00 pm in the Hopewell Cemetery, with Bro. Ronny Spence officiating.