COMMERCE, TX—Dr. Katie Koo, and Dr. Kibum Kwon, Assistant Professors for the Department of Higher Education and Learning Technologies, received the 2018 Young Scholar Best Research Award for their research from the Korean American Education Research Association (KAERA).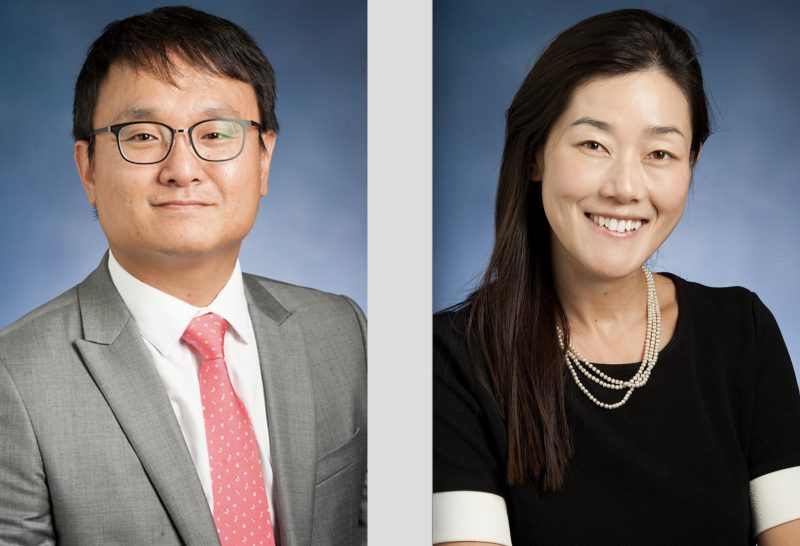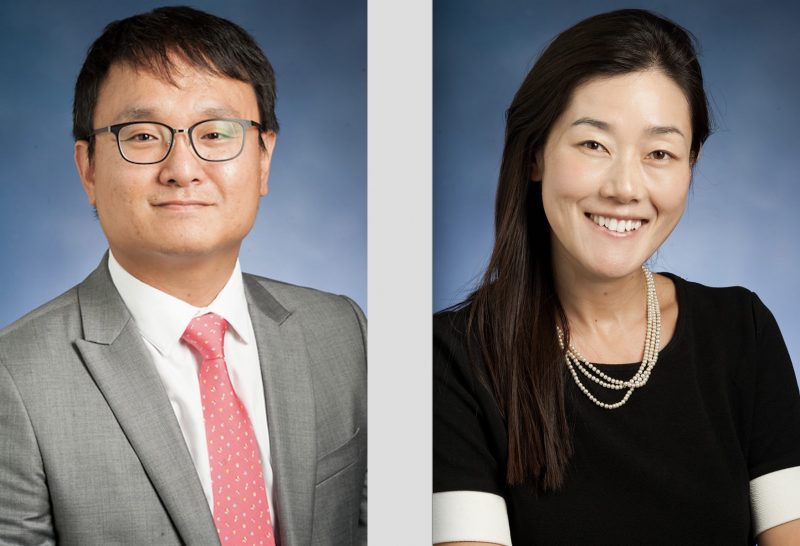 Dr. Koo will present their paper, "Am I Welcomed Here?": Campus Climate and Psychological Well-being among Students of Color on College Campuses, on April 13 at the 2018 KAERA Conference in New York City. The conference will award them a plaque and cash prize at the business meeting that evening.
By analyzing 12,000 college students, Drs. Koo and Kwon found that students of color experienced a more negative and unwelcoming campus climate, and lower rates of psychological well-being compared to their White peers.
Their study contributes to the field of counseling, student affairs and higher education by providing systematic analysis on the power of a positive and welcoming campus climate to students' mental health.
"By offering insights on ethnic minority students' unique challenges and negative experiences on campus and their well-being, this study helps advisors, professors, and administrator in higher education," said Dr. Koo. "Helping them understand the importance of a welcoming, positive and inclusive campus climate associated with students' psychological well-being."
KAERA aims to support Korean-American and Korean researchers to advance knowledge in education. By encouraging the use of research for scholarly inquiry among their members, KAERA seeks to offer timely implications for education practice and to serve the public purpose of education for a more equitable society.