"The main goal is to punish these guys but also allow them to provide restitution to the victims," according to a statement by the District Attorney's office. The statement was made in reference to the difference in penalties received by Landon Dee Harness and Lane Wesley Keller following their guilty pleas to Theft of Cattle and Unauthorized Use of a Motor Vehicle.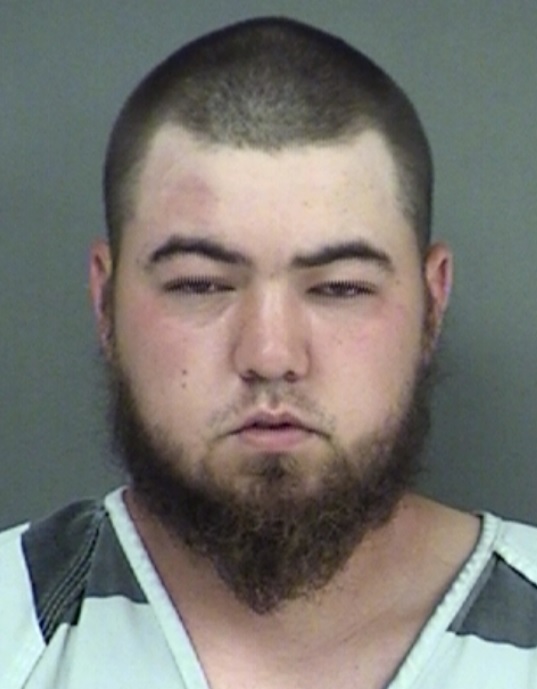 Harness paid $5,000 in restitution Thursday, will spend every night in jail for 120 days and will be allowed work-release, which will cost him $15 per day following a plea bargain agreement made in Eighth Judicial District Court. According to the District Attorney's office, if Harness goes anywhere other than work he will be in violation of probation. Harness faced two counts of Theft of Cattle and one count of Unauthorized Use of a Motor Vehicle.
Harness and Keller were arrested for Theft of Cattle less than $150,000 after they were apprehended by Cattlemen's Special Ranger Tony Hurley and Hopkins County Sheriff's Criminal Investigator Dennis Findley. Law enforcement used video from cameras located near the scene to identify the pair.
Keller was sentenced to 10 years in prison and two years state jail time on Tuesday of this week (see story here). Harness plea agreement is based on the DA's office belief that Keller was the driving force in the theft and Harness was not.